Removals and Storage
See our range of storage solutions
Whatever you need moving we're here to help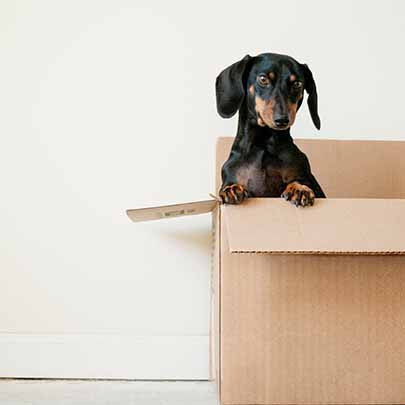 The right storage for your move
Removal storage can be an essential part of moving home or office in London, a vital contingency if your move out date is not the same as your move in date. That's why Volition Removals have come up with a list of local suppliers that we think can adequately service your storage needs.
Here are some storage companies in London that Volition removals recommend
he chances are that you typed in 'Removals London' into Google and voila you're here! We hope that your journey through the site will provide you with the detailed information you need for your home removal or office move.
Volition Removals operates throughout Greater London and the larger surrounding commuter towns. We provide a simple and effective solution for all home and corporate moves.
Volition Removals are insured for public liability up to £1,000,000 and goods in transit to £30,000 and will increase for any unique items of higher value. So if you are Moving to London, make it easy and give us a call today on 07885 609 699.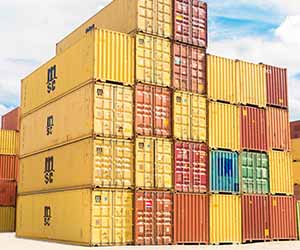 Limited Access Storage
If your goods are being put on freeze for a number of months and you don't need access why not try and out of town warehousing facility. Let us manage this for you.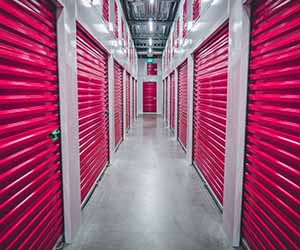 Easy Access Storage
We have a preferred deal for storage with a local supplier so you'll get better rates, but if you want to use another location for easy access that's fine too.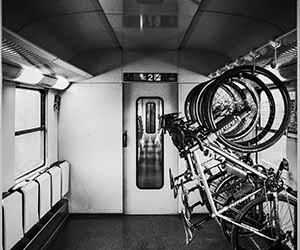 Need Something Different
If you need a bespoke solution to a storage issue, get in touch and we might be able to help. We provide an introductory service for landlords and customers with larger scale requirements.
Removals and storage costs
Costs for storage can vary significantly based upon offers that storage are offering, whether you are happy to have your goods sent to a warehousing facility, the amount of space and access required.
Don't worry, lets do a video assessment of your inventory and give you an estimate of the space. Whether you want use our services or somewhere else, you might find that using us to manage your storage you get a better price, so enquire today.
Features of good storage facilities;
A variety of sized storage rooms
Open 7 days a week
24 hour security
Simple process
Goods insured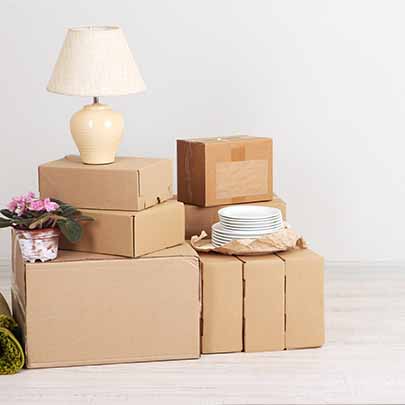 Our Removals Pricing Plans
1 Man & Van
£45 +Vat/hr
(+10% Weekends)
Ideal for bedsits and student moves
Light Items
Items requiring care
2 Man & Van
£60 +Vat/hr
(+10% Weekends)

Ideal for smaller 1 – 2 bed moves
Moving Furniture
Moving Artwork or stock
3 Man & Van
£75 +Vat/hr
(+10% Weekends)

For Bigger Moves
Homes with lots of possessions
Ask about bigger jobs.
Frequently Asked Questions
How to find a trustworthy home removal company?
Check out their reviews and see what other customers are saying. There are lot of review platforms out there, so look for consistency. Look at the frequency and validity of those experiences to make an informed decision.

How much should removals cost in London?
It all depends on your requirements of course, but for two men and a van the hourly rates range from £45 per hour to
What insurance should removals companies hold
We are insured as standard to £30,000 goods in transit and £1m public liability. If you have a piece of furniture, art or other item and the value is over £30,000, please notify us in advance and we will extend our insurance for your collection and delivery.

Some Of The Areas We Cover
We cover the whole of London, don't worry if you can't see your precise location here, we can accommodate.
Like the look of our site? Why not get in touch with our sister company Volition Digital, they build sites, do SEO and much more.