Removals Peckham
Removals Peckham| Man & Van Peckham
Whatever you need moving we're here to help
Our Removal Services
Packing Service
Flat Pack Assembly
Absolute Care Standard
Storage
Credit Cards Accepted
5-Star Rated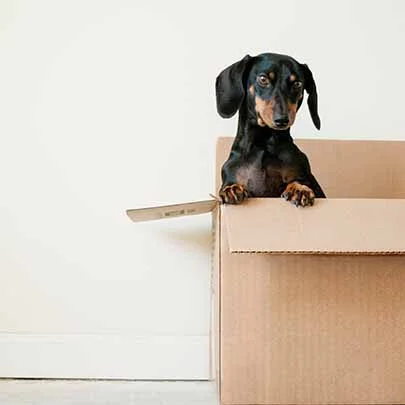 Home Removals Peckham – Get the right movers for your job
Welcome to Volition Removals Peckham, where we provide a simple and efficient home removal and man and van service. We take the stress out of moving house. With many years of experience within the team, our Luton van and man drivers will handle your possessions with the care and attention they deserve. We are insured for goods in transit up to £30,000 and have public liability for £1m. Furthermore, as true professionals, you'll find our previous clients frequently leave us the highest quality reviews thanks to our superb customer satisfaction ratings.
Removals Peckham – How to Book with Us

For a house removal service Peckham residents can rely on, simply make a booking with Volition Removals online via the form on our website. Of course, some of our clients prefer to speak on the phone, so you can always call us if you prefer instead. Here's how it works:

We'll do a visual assessment of your property usually on video call.
We'll discuss the sort of service you want, for example, a man and van service, an office removal or a home removal.
We will provide a full estimate of all the removal services you are going to need, including extras like furniture assembly or temporary storage facilities, and produce a quotation.
If you are happy with the quote, we will take a deposit from a variety of different payment methods and confirm your booking.
Book any parking permits required
The job will be completed as agreed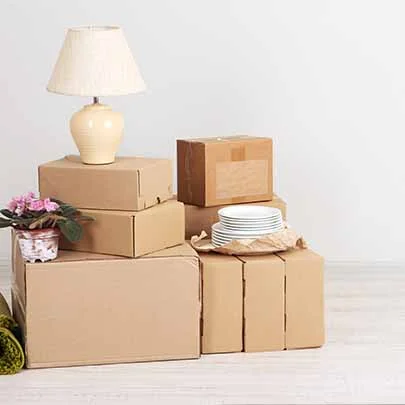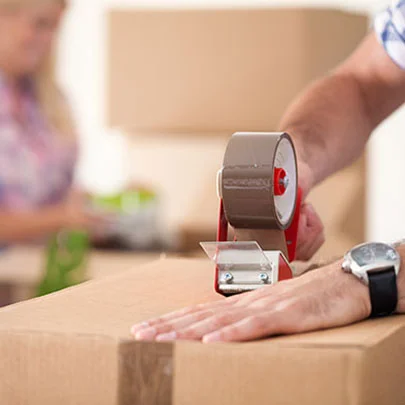 A man and van service is likely to be sufficient for the needs of many inhabitants of Peckham. If you currently live in a small flat or shared accommodation, then a normal man with a van should be more than adequate. It is only when you have many larger possessions that a man and van service will probably not be enough. Of course, when it comes to hiring a man and van, Peckham residents do not necessarily need to be moving. You can also hire a man and van service to help you:
Take some belongings to the refuse centre
Undertake a business delivery
To move some possessions from one address in Peckham to another.
Whether you require temporary storage because you are moving or simply need a bulky item held securely for a while, we can help. Looking after your belongings securely until you need them is just one of the helpful services we offer. We'll move your belongings to your choice of self-storage operator, put them into a preferred facility we use in Cheam or, for longer-term storage, move them outside of the capital until you are ready for them.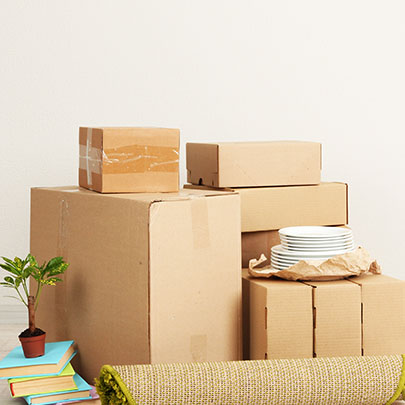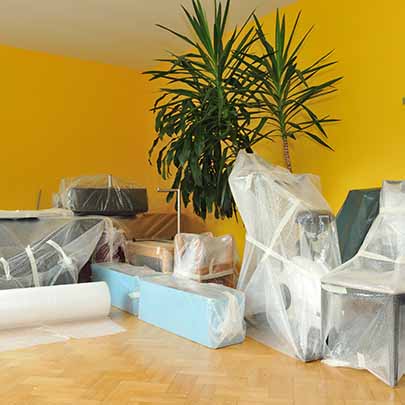 Why We Like Moving in Peckham
As a specialist in house removals and man and van services operating in the SE15 postcode area of South London, there are many good reasons we know of that make people love moving to Peckham. This part of London is lively with plenty going on all the time.
Peckham Springs, located under Peckham Rye railway station, is a cultural hub.
The locally famous Peckhamplex cinema is one of the best independents in London, or possibly the entire UK!
Peckham Rye Park and Common affords easy access to some of the best parkland in SE15.
Packing Materials for Your Move
One thing is for sure when moving in Peckham – you are going to need protective material to ensure all your belongings are properly safeguarded. At Volition Removals, we can supply crates, bubble wrap, packing paper and everything else you might need to ensure that your possessions arrive in the condition they left your home in. Turn to us for all your packing material requirements including our most popular items:
Large, Medium and Small boxes
Wardrobe Boxes

Extra Strong Packing Tape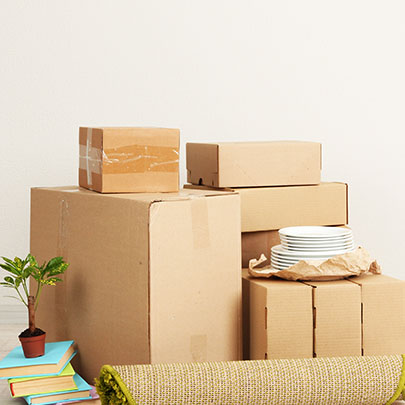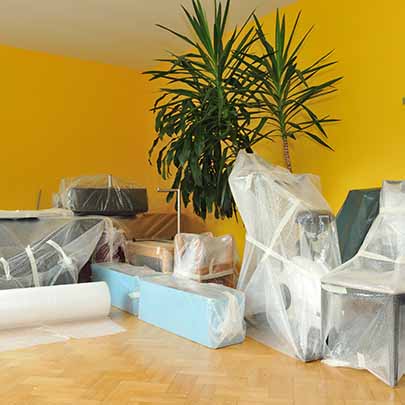 Furniture Removals Peckham
If you want a company that can handle professional furniture removals for you, then Volition Removals is for you. We will quote for removing single items of furniture or dealing with multiple pieces, such as dining tables and chairs. Make use of our man and van service to help you do all the heavy lifting. Frequently, a man with a van will be enough for all furniture removal services but if we need to put more people on the job or provide an extra van, we will. Our man and van furniture removals are available throughout the whole of SE15 and beyond.
As an experienced office removals company, we can offer a man and van service or provide a full team of moving operatives to help ensure your office relocation takes place on time and within budget. Our team of experienced professionals will deal with moving heavy items, such as workstations, as well as more delicate company possessions, like computers and networking equipment. Wherever you are relocating your business to in Peckham, why not request a quote to see how cost-effective our office removal service can be?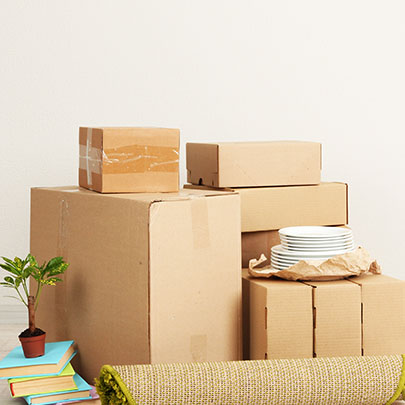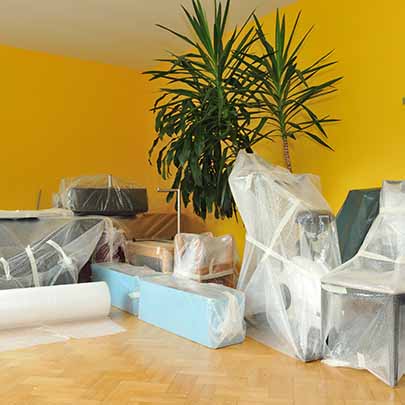 Removals Packing Service Peckham
Want to sit back and relax while you goods are carefully, packed and inventoried for you move, we are more than happy to help. Our pricing model means that what ever service you require, you only pay for the time we spend, subject to our two hour minimum for 2 man jobs.
Removals Packing
Provision of Removal Boxes
Delicate And Fragile Items Given The Care They Need
House Clearance Service Peckham
Why pay more to have a house cleared? A simple man van arrangement may be all you need to perform an entire house clearance for you in SE15 and the surrounding areas. We conduct house clearance work all over London, including Peckham and Peckham Rye, of course. Our work is undertaken sensitively because these sorts of jobs will often follow a death in the family. Of course, we also undertake house clearances for landlords, too, for example after a tenancy has come to an end.
Art and Antique Removals Peckham
Looking for a man with a van but who also knows how to handle high-value objects properly? If so, then the highly trained professionals at Volition Removals will be the very thing you're after. Our team members are trained in lifting and handling delicate items, such as paintings and antique objects d'art. We have even moved an original Damien Hurst before! Every operative we assign to these specialist jobs will have the know-how and experience to deliver a first-class service.
Removals Pricing Plans
1 Man & Van
£50 +Vat/hr
(+10% Weekends)
Ideal for bedsits and student moves
Light Items
Items requiring care
2 Man & Van
£70 +Vat/hr
(+10% Weekends)

Ideal for smaller 1 – 2 bed moves
Moving Furniture
Moving Artwork or stock
3 Man & Van
£90 +Vat/hr
(+10% Weekends)

For Bigger Moves
Homes with lots of possessions
Ask about bigger jobs.
Student Moves Peckham
At Volition Removals, we understand that the majority of students will only have a few items in their possession that need to be moved and most of them will not be that large. As such, our convenient man and van service in Peckham is perfect for all student moves. Call us to discuss your move whether you are changing your student accommodation in Peckham or simply moving your belongings back home at the end of the current term.
Flat Pack Assembly Peckham
It's part of the job that we'll deconstruct and reassemble beds and furniture. So it's worth noting that if you want further help on your moving day with constructing new items from Ikea or Wayfair we certainly can do. Simply let us know what is being delivered on the day or indeed if we need to go an pick the items up, we'll do the heavy lift and construction for you.
Secure Your Parking in Advance
Peckham is in the London Borough of Southwark. To get a parking suspension outside your property you may need to pay a fee and register with your local council. Here is where you need to go:
Art and Antique Removals Peckham
If you want to make sure your move goes as smoothly as possible, why not have a look at our moving house checklist we suggest starting to get prepared at least 6 week in advance of your move. Don't worry if you have less time, you can easily do it quicker, see the schedule – Moving house checklist
Meet the team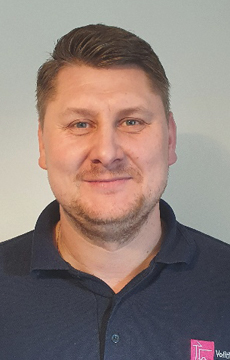 Paul is one of the founders of Volition Removals and comes with many year experience in the industry.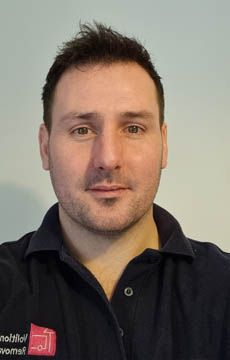 Rick is another of the founders and tends to work back office. You might occasionally see him on jobs too.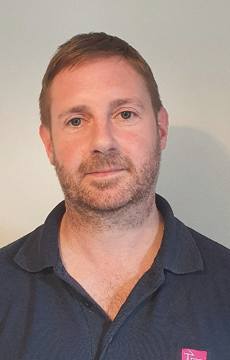 Simon is one of the most experienced removal specialists in the company and a regular face you can expect to see on removal jobs.
FAQs
What does the average home removal in Peckham cost?
An average 2 bed with easy access, all fitting into one 3.5t van load and going no more than a 30 min drive could take around 5 – 6 hours. However, it is highly recommended that your property is assessed as there are many variables that could mean your move take much longer or indeed much less time. Get a non obligatory quote with Volition Removals today.
What is the typical insurance to expect from a home removal company?
Removal companies need goods in transit and public liability insurance. You would expect a minimum of £20,000 goods in transit and £1,000,000 in public liability. At Volition Removals we assess your job and if the insurance needs extending for high value items we will cater for any need.
How do I book a parking suspension for my home move in Peckham?
Peckham is in the London Borough of Southwark. To get a parking suspension outside your property you may need to pay a fee and register with your local council.
How can I reduce the cost of moving in Peckham?
Pack well in advance and be organised for the moving day. The more organised you are the less time the job will potentially take the lower your overall costs. We recommend getting hold of good quality packing materials as this can guard against box fall through and your goods being damaged outside our terms and conditions.
Some Of The Areas We Cover
We cover the whole of London, don't worry if you can't see your precise location here, we can accommodate.
Like the look of our site? Why not get in touch with our sister company Volition Digital, they build sites, do SEO and much more.