Removals Wandsworth
Removals Wandsworth | Man & Van Wandsworth
Whatever you need moving we're here to help
Our Removal Services – Twickenham
Packing Service
Flat Pack Assembly
Absolute Care Standard
Storage
Credit Cards Accepted
5-Star Rated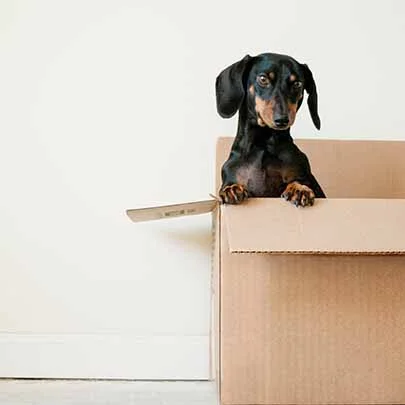 Removals & Man and Van In Wandsworth
Congratulations! You have landed on the right page if you're on the lookout for an excellent removal service in the borough of Wandsworth. Volition Removals is an exceptional and reliable removal service provider with operations in numerous regions of London. Whether you're looking to move house or business or just need a quick van and man hire service, the team at Volition Removals ensures that your work gets done promptly and without any inconvenience. The Volition Removals Wandsworth team can make your move in this popular part of Southwest London go like clockwork.
Read on to find out more about the Wandsworth region and the services we offer.
How to Book your removal with us
Our man and van Wandsworth removals service is easy to book whether you need one man and a van or a full team of removals operatives. Complete our web form or phone us so we can establish:
The sort of service you need, such as a house move, an office removal or a student accommodation move.
The approximate number of possessions you own which we can work out over a video call or by estimating according to the size of your property.
Where we will be travelling from and to, allowing us to estimate the travel time needed.
Whether you require additional services, such as our professional packing service or a piano removal.
Once we know what you need, we will produce a quotation that's been tailored to your requirements.
Only if you are happy to proceed will we ask for a deposit payment to confirm your booking.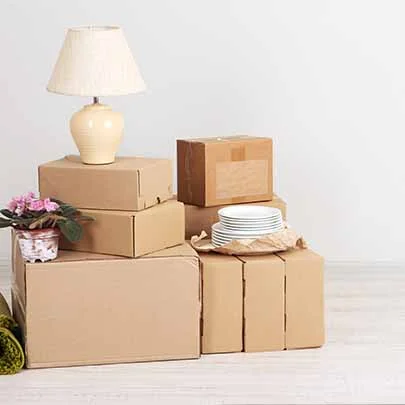 Book Your Parking in Advance
Dealing with parking restrictions and reservations in Wandsworth, like everywhere in the capital, is important when moving. Unless you have off-street parking that can accommodate our van(s) in Wandsworth, you will need to apply for a parking bay suspension. You can do that with the council by clicking here. Without a guaranteed place to park near to your old and new homes, the job will inevitably take much longer.
Wandsworth Moving House Checklist
If you read our moving home checklist, then you will be much better prepared for your move. Many Wandsworth residents have found our checklist to be very useful when they have been planning their moves with us and we think you'll find it just as handy.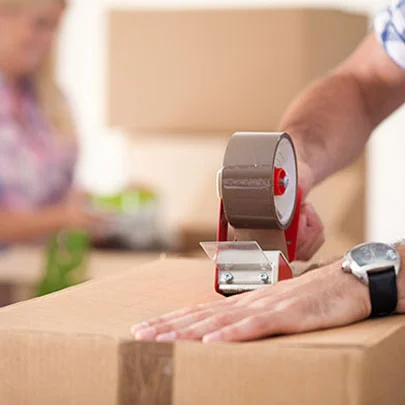 Small Home Removals In Wandsworth
When a removal job is called for on a smaller scale, our man and van Wandsworth service is ideal. Providing a greater degree of flexibility and less costly than other services you might find in the borough, our man and van Wandsworth option is ideal if you have a few bulky possessions you need to be moved.
Why not get us to move those while you do the rest yourself, for example? This competitively priced service is designed for people moving from furnished flats or for the residents of house shares who are moving on, among others. Man and van removals in Wandsworth are ideal for:
Student moves
Moving one-off bulky belongings
Flat share removals
Moving House in Wandsworth? If so, Choose a Local Firm
Our removals work in Wandsworth aims to offer a stress-free and competitively priced service whether you are moving home, shifting some bulky items between addresses or relocating an entire office. The reason why our prices are so reasonable and our service is so reliable is because we have extensive local knowledge of Wandsworth. In other words, we waste no time when undertaking Wandsworth house moves.
Whether you live close to East Hill and the A3 trunk road or nearer to Wandsworth Common, we will do all we can to ensure your moving day goes off without a hitch. We pride ourselves on our service levels whether you are moving to or from Wandsworth.
Please bear in mind that insurance up to £30,000 covers your belongings when they're in transit. We also offer public liability insurance, something not all man and van operators have. This is valued up to £1 million as you ought to expect from a professionally run removals company operating in Wandsworth today.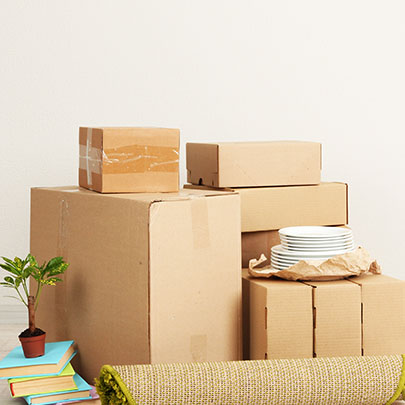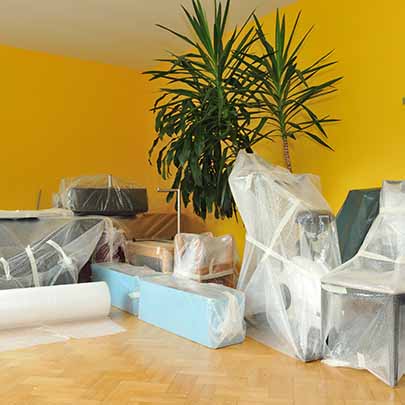 The Right Removal Company to Handle Your Move in Wandsworth
Volition Removals Wandsworth is an experienced firm that can provide full-service removals, whether you are moving to another area of London or even going abroad. Your removals team will pack and deliver your possessions safely and securely to your new home, even if you need to move large or delicate items, such as pianos and antiques. We can also provide additional assistance such as sourcing boxes and packing materials.
Call Volition today for help moving with our exemplary removals Wandsworth services.
Five-star rated
Familiar with Wandsworth's residential areas
Competitive hourly rates
Absolute care as standard
Why We Like Moving In Wandsworth
Wandsworth is a diverse area that contains some beautiful Victorian family homes as well as some modern apartment blocks. Young professionals moving into the area often appreciate the option of an evening move and the ability to book removal vans in half-hour blocks, which can ensure that there is no obligation to pay for more time than is needed. Choosing a weekday evening for the move can also help to ensure the streets are as peaceful as possible when moving into a busy area such as the River Front.
Families, who tend to favour the Victorian houses found in the "Toast Rack" area of Wandsworth on East Hill, and the village-style community of the Tonsleys near the river, may require more time and additional help organising their moves. Volition Removals can help to ensure that even the most complicated moves go smoothly, reducing the stress of packing up and delivering the whole family's belongings to a new home.
Traffic in the area can be a problem, particularly along the High Street and around the Southside shopping centre, but Volition Removals can plan routes to avoid getting trapped in these delays. Wandsworth Council handles parking restrictions in this area, and a suspension of restrictions can be arranged to ensure there is plenty of room for the removals van, as long as the application is submitted more than five days in advance.
Convenient access to central London
Great local amenities
Good schools in the area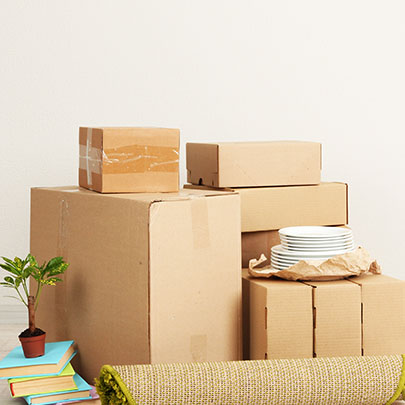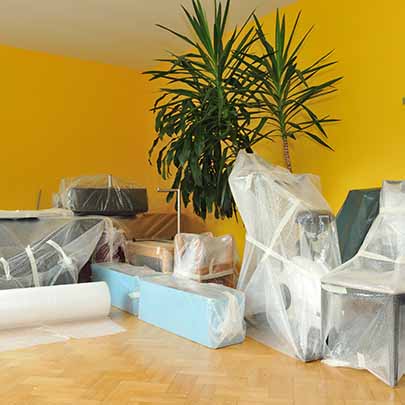 Removals Packing Service Wandsworth
If you would prefer to relax while your goods are carefully packed and inventoried for your move, then turn to us for help. Our pricing model means that you will only pay for the time we spend packing up your possessions prior to your move. Note that packing for removals in Wandsworth is subject to our two-hour minimum for two-man jobs.
Diligent removals packing
Provision of sturdy removal boxes
Fragile belonging given the care they deserve
We know the main storage firms operating in Wandsworth and across wider London. If you have goods that need to place into storage for short or long term purposes, then we've got you covered. Our wide range of storage options include.
Storing your goods with us with our trusted storage operator.
Pick a storage facility of your choice and we will place your items into storage there.
We'll collect items when needed and deliver them to you.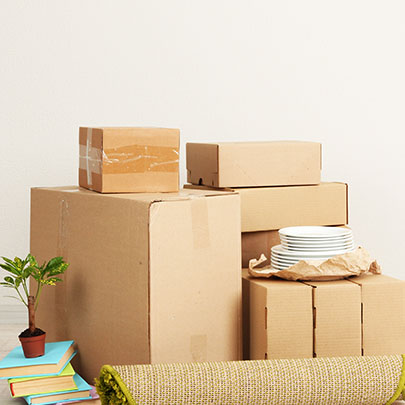 Wandsworth Office Removals
Throughout the entire SW11 postcode area, there are numerous businesses that need to move from time to time. Our man and van service is just as good for office removals work in Wandsworth as it is for residences. We are well-versed in all the commercial priorities companies might have and can deal with office equipment, such as scanners and copiers with no problems whatsoever.
Packing Materials for Your Move
Whatever sort of property you are moving out of in Wandsworth, you will need adequate packing materials for the job. If you use flimsy bags and boxes to stow away your items, then the chances are they'll end up getting damaged. We can supply professional packing materials instead. Ask us about our:
Durable removals boxes in various sizes
Bubble wrap and packing tape that's up to the job
Wardrobe boxes so clothing isn't ruffled
Removals Pricing Plans
1 Man & Van
£50 +Vat/hr
(+10% Weekends)
Ideal for bedsits and student moves
Light Items
Items requiring care
2 Man & Van
£70 +Vat/hr
(+10% Weekends)

Ideal for smaller 1 – 2 bed moves
Moving Furniture
Moving Artwork or stock
3 Man & Van
£90 +Vat/hr
(+10% Weekends)

For Bigger Moves
Homes with lots of possessions
Ask about bigger jobs.
House Clearances in Wandsworth
As a house clearance specialist in London, we can cover all residences in Wandsworth, from flats to large family homes. We undertake house clearance work for many reasons, sometimes following the death of a loved one and, as such, we'll always carry out our work sensitively.
Student Moves Wandsworth
Our man and van removals work is ideal for students. Not only is it priced by the hour but it is geared up for relocations where only a few larger items might need to be moved. There are numerous seats of learning in the vicinity of the borough so students should know that they can turn to us with confidence when seeking accommodation anywhere in Wandsworth.
Art and Antique Removals Wandsworth
We handle art and antique removals in Wandsworth for all sorts of clients. Removing works of art takes specialist care and know-how. We have what it takes which is why we are trusted with some very expensive pieces including those by famous artists. We apply just as much care in what we're doing when moving antiques, too.
Furniture Removals Wandsworth
For furniture removals Wandsworth inhabitants can trust, Volition Removals is here to provide a high-quality service. Furniture removals are needed all the time in the area, perhaps to move a sofa between two addresses in Southwest London or to take an old but serviceable wardrobe to a recycling centre. Why lift big and heavy items yourself when we can take care of them for you?
Meet the team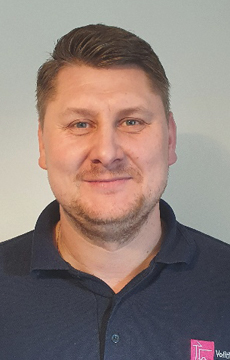 Paul is one of the founders of Volition Removals and comes with many year experience in the industry.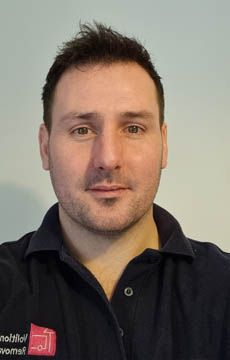 Rick is another of the founders and tends to work back office. You might occasionally see him on jobs too.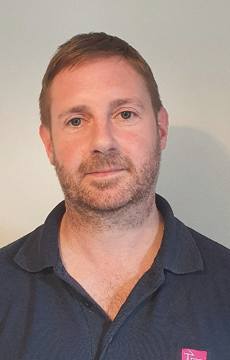 Simon is one of the most experienced removal specialists in the company and a regular face you can expect to see on removal jobs.
FAQs
What notice period does Volition Removals need?
The simple answer is that as much notice as possible is advisable for any house move. In Wandsworth, we know that residents may only have a short notice period when their tenancy comes to an end unexpectedly or their house sale chain completes. Let us know as soon as you can of your preferred moving day and we will do our utmost to accommodate your moving requirements. As a flexible firm, we can offer Wandsworth removals services at relatively short notice.

How long will removals in Wandsworth take?
This depends on the size of your property, the number of possessions you own and the distance you are moving. House moves in Wandsworth shouldn't involve much travelling but delays can occur when it is busy so a firm with local knowledge of how to get around keeps the length of time spent on a job to a minimum. Most houses take at least two hours to load up but we can allocate more men and vans to the job if your home is larger than average.

Can Volition Removals disconnect my washing machine for me?
We'd advise you to disconnect all your kitchen appliances the day before the move to ensure there are not any unexpected problems on your moving day. However, if you don't know what to do or cannot move your washing machine out to disconnect it, then you can always ask us to help you out.
What should I do with flatpack furniture?
At Volition Removals Wandsworth, we can disassemble and reassemble any flatpack furniture you may own to make it easier to carry up and down stairs and to load into one of our vans. We offer this service if you want to put such furniture into temporary storage, too. Ask us about this additional service if you'd like to take advantage of it.

When do I need to pay for my Wandsworth house move?
We take a deposit for Wandsworth removals when we confirm the booking for the job. After that, the remainder will need to be paid when the removals work has been completed. This will mean when your belongings have been successfully unloaded for you at your new address.

Some Of The Areas We Cover
We cover the whole of London, don't worry if you can't see your precise location here, we can accommodate.
Like the look of our site? Why not get in touch with our sister company Volition Digital, they build sites, do SEO and much more.