Removals Battersea
Removals Battersea | Man & Van Battersea
Whatever you need moving, we're ready to help
Our Removal Services – Battersea
Packing Service
Flat Pack Assembly
Absolute Care Standard
Storage
Credit Cards Accepted
5-Star Rated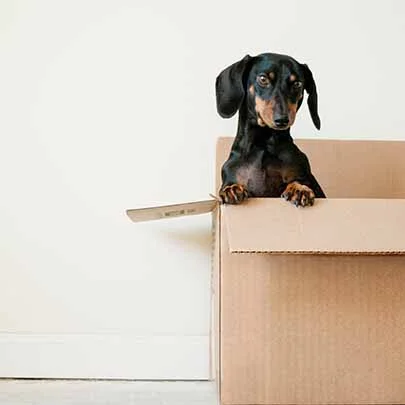 Removals and Man and Van Services Throughout Battersea
For most people living in Battersea, moving house is a seemingly daunting task. This makes perfect sense, of course, because there is so much to look after and a lot more to do! At Volition Removals Battersea, we aim to make your move to a new place less stressful and more enjoyable. Backed by competent and professional staff, our priority is to provide our customers with excellent, reliable, and attentive removal services.
We have a great deal of working knowledge of Battersea and the surrounding districts, so whether you are moving to the area or out of it, we can help. Even better, we are the ideal firm for local moves within Battersea itself. In case you're a house or business owner looking to move to this vibrant region of South London, contact us today and sit back and relax while we take care of the rest.
How to Book Your Removal With Us
With a straightforward booking system, it is easy to book your move with Volition Removals Battersea – even if you don't yet know your moving day. Just call us or complete our online form to request a booking. Want we'll require from you is:
The type of man and van service in Battersea you want. This could be a furniture removal, a full house move or an office move, for example.
The approximate size of the move, for instance by telling us the number of bedrooms your current residence has.
An idea of where you are moving to so we can estimate the travel time after we've loaded your possessions.
If you possess any one-off items, such as works of art or pianos.
With the information provided, we will come up with a bespoke quotation explaining the full estimated costs.
Assuming you wish to proceed, you will then pay a deposit to confirm your removals booking.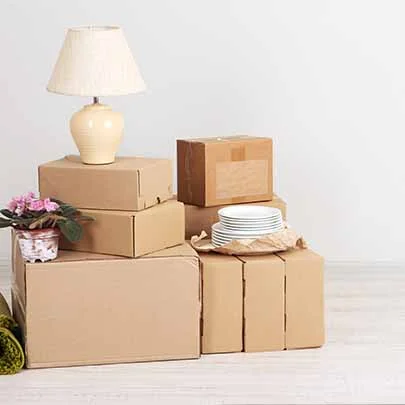 Book Your Parking in Advance
Wandsworth Council is responsible for regulating parking in Battersea and only they can process applications for the suspension of parking restrictions when space in a bay is needed for a removals van. The application must be submitted with at least five working days notice in order to obtain a suspension. Book your parking suspension here.
Battersea Home Relocation Checklist
At Volition Removals, we understand how moving can stress people out. To overcome this, it is always best to be prepared. This is why our home relocation checklist is so good to have by your side in the weeks before your move. With it, you will be much better organised for when your moving day arrives!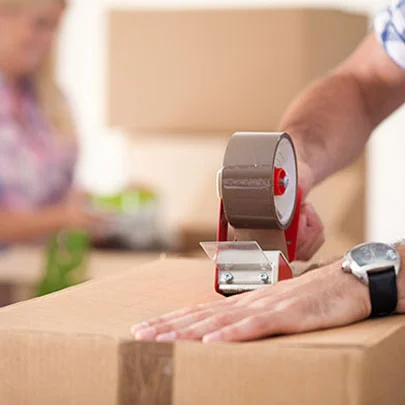 Ideal For Small Home Removals In Battersea
When a small scale removal job is required, our man and van Battersea service is the ideal, scalable option. Affording Battersea's residents with a greater degree of flexibility, man and van services are ideal for smaller relocation jobs. What's more, they're cheaper than other services you might find in the capital. To be clear, our man and van Battersea option is ideal if you have a few bulky items you need to be moved but you can manage the rest of your belongings on your own, for example. Need a double bed, a free-standing wardrobe or a sofa to be moved? If so, our competitive rates are sure to be of interest.
This service is designed for people moving from furnished flats or for the residents of house shares who are moving on as well as for people with smaller homes. Call us for:
Student moves
Shared accommodation relocations
Art and antique removals
Choose One of the Best Removal Companies in Battersea
Why choose us from all the removal companies in Battersea? Our professionalism should speak for itself but another good reason is our local knowledge. For example, many professionals moving to some of Battersea's most vibrant locations, such as the Waterside Apartments in Nine Elms, will want us to provide a rapid service with no unnecessary delays. There again, families with pets and kids to consider may have a different set of priorities. Either way, Volition Removals can accommodate both sets of needs. For example, we can schedule evening moves so as to avoid infringing on the working day or carry out moves while children are in school.
Perhaps more importantly, Volition Removals Battersea will cover your belongings for a value of up to £30,000 while they're in transit. That's on top of the £1 million in public liability coverage we also have. Please note that we have fully trained and experienced moving operatives who know what they're doing in a variety of situations. We can cope with any special items you may own, such as glassware, precious ornaments or musical instruments.
Volition Removals Battersea can also provide you with moving boxes, packing tape and bubble wrap so that all your possessions are fully protected when they're moved. In the end, our aim is to make your move as smooth as it could possibly be whether you have a large or small home.
If you would like a no-obligation quotation for your move in Battersea, then please contact us right now.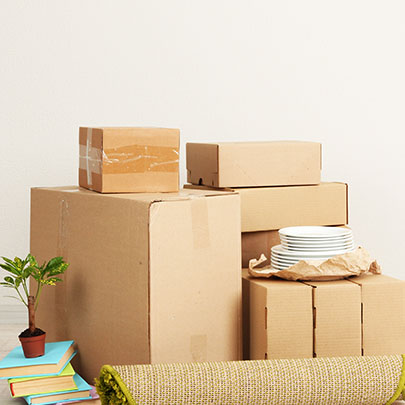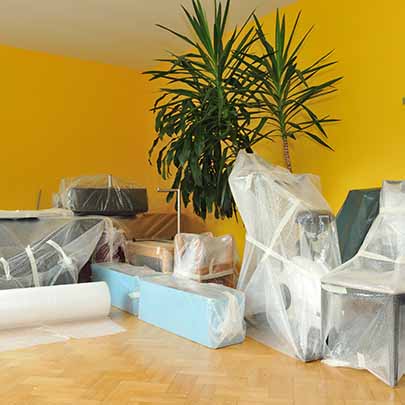 The Right Removal Company For Your Move in Battersea
The Volition Removals Battersea team can pack and transport all sorts of items safely to your new home, even if you need to move delicate antiques or valuable paintings. Everything is fully insured, and the team has experience packing and handling items of all shapes and sizes. The service covers all aspects of home removals in Battersea, from sourcing your boxes to moving everything into place in your new home. Whether you are moving to another address in Battersea, a different London borough, or even overseas, we can help.
Find out more about Volitions' home removals in Battersea by calling now or find out more about London Removals here.
5-star rated
Familiar with all parts of Battersea
Competitive quotations
Absolute care delivered for every move
Why We Like Moving in Battersea
Battersea is a roughly triangular-shaped part of the Borough of Wandsworth that lies just to the south of the River Thames. Because it is within London Transport's Zone 2, it is a popular area for commuters. For this reason, Battersea attracts a lot of young families and professionals.
The main removals issue for families moving to Battersea's tree-lined Victorian streets is the stress involved with packing and organising an entire family's belongings. Of course, this can be reduced by hiring a full-service removals company to help the move goes smoothly. At Volition Removals, we receive many commendations for our work in Battersea, helping both families and professionals to settle into the area quickly.
One of the main attractions of Battersea is its proximity to so many of London's better-known amenities. The downside to this is that it creates a large amount of traffic along certain roads. The residential streets are often a peaceful contrast to this bustle, enabling locals and those in the know, like Volition Removals, to circumvent traffic jams. This can be a big plus point on your moving day!
We should also mention that is full of landmarks, some of them iconic ones like the converted power station by the River Thames. Others include Battersea Arts Centre, located in the old Grade II listed town hall. Even better, Battersea Park is one of the most underrated green spaces in all of London.
We like Battersea for many reasons, including:
Well connected to central London by road and rail
Fantastic sense of local community
Superb housing stock with a blend of old and new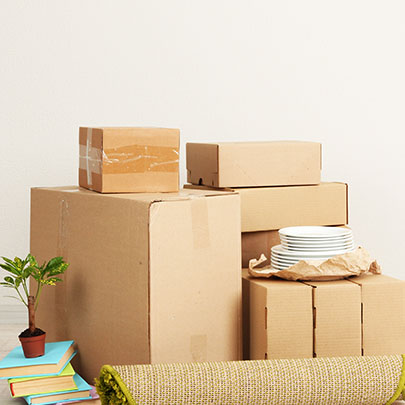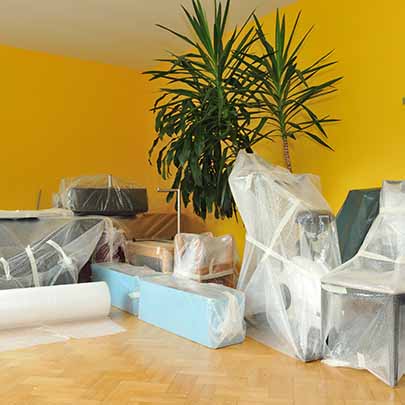 Removals Packing Service in Battersea
If you do not want to go to the time and trouble of packing up your belongings prior to your move, then you don't have to. Subject to our minimum two-hour fee for two-man jobs, we will undertake this work for you at an affordable hourly rate. This is ideal for people who are not around before their move or who are simply too busy at work to take the time to do it themselves.
Removals packing taken care of before your move
High-quality removal boxes provided
Delicate and personal items given the care they deserve
Temporary Storage in Battersea
We're familiar with all of the reputable storage firms across London including those in Battersea. If you have goods that need moving from into temporary storage for a while, then we've got you covered with our wide range of options.
Store items securely with our trusted storage provider
Choose your own facility and we'll take items to it for you
Call on us to pick your belongings up when you need them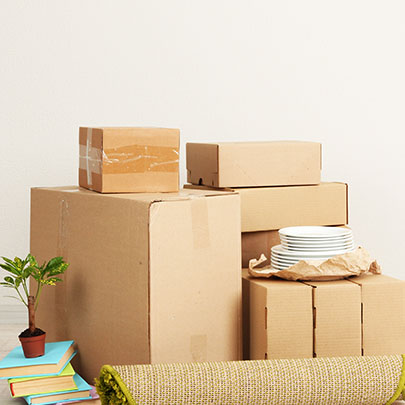 Office Removals in Battersea
In Battersea, a man and van service is a great way to carry out office moves. The team at Volition Removals is well-versed in all types of commercial relocation work in the capital, including Battersea. Whether you run a big office or a small business with just a few employees, we'll help you to move in Battersea without any hitches.
Packing Materials for Your Move
All Battersea removals jobs should have the right sort of packing materials to help protect belongings as they're moved around. This is certainly the case with precious personal items, of course. Why risk it with inferior products when we can supply professional ones?
Wardrobe boxes, ideally suited to moving clothes
Small, medium and large packing boxes for well-organised moves
Professional packing paper and bubble wrap for extra protection
Removals Pricing Plans
1 Man & Van
£50 +Vat/hr
(+10% Weekends)
Ideal for bedsits and student moves
Light Items
Items requiring care
2 Man & Van
£70 +Vat/hr
(+10% Weekends)

Ideal for smaller 1 – 2 bed moves
Moving Furniture
Moving Artwork or stock
3 Man & Van
£90 +Vat/hr
(+10% Weekends)

For Bigger Moves
Homes with lots of possessions
Ask about bigger jobs.
Battersea House Clearances
Volition Removals handles house clearance work throughout the capital. Whether you have lost a family member and would like us to clear their former residence out or are a landlord who wants this sort of service after a tenancy has ended, we can help. Please call us to discuss all your Battersea house clearance needs.
Student Removals in Battersea
Battersea may not have its own university but it is popular among students who study elsewhere nonetheless. If you have student accommodation in the area or want to move to Battersea, then our man and van service is ideally suited! Book us to carry out a straightforward move with just a few larger items. Because we charge by the hour, our service is perfect for students.
Battersea Art and Antique Removals
Moving antiques around means being able to take extra special care. Some items have to be handled with greater delicacy or kept in a certain position, for example. The same goes for works of art, too, especially rare ones or unique pieces. That's why you should turn to Volition Removals, a firm that has a lot of experience in this sort of removals work in Battersea.
Furniture Removals Battersea
Man and van removals in Battersea need not require an entire property to be cleared. We can simply remove certain larger items for you, if wanted, such as furniture. Why not book us to take a bed to another property, for example? We can also collect items you have bought and transport them to your address Battersea from elsewhere. We handle all types of furniture from chaise longues to kitchen dressers.
Meet the team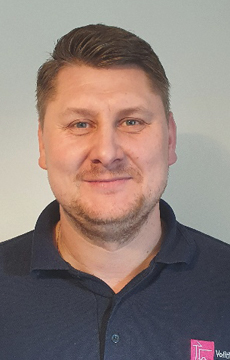 Paul is one of the founders of Volition Removals and comes with many year experience in the industry.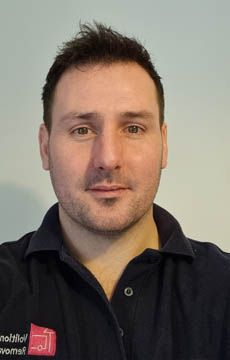 Rick is another of the founders and tends to work back office. You might occasionally see him on jobs too.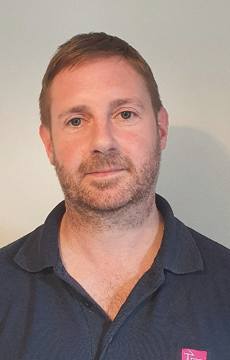 Simon is one of the most experienced removal specialists in the company and a regular face you can expect to see on removal jobs.
FAQs
How much will a one bedroom flat cost to move in Battersea?
This depends on how far we will need to travel between the addresses. That said, we charge £45 + VAT per hour for one man and a van during the week. A move like this could take about four hours to load and unload plus some driving time. Based on an estimated five hours, such a move could cost as little as £225 + VAT with us – or even less!

Why is insurance important when moving?
Without mover's insurance your belongings probably won't be covered. Some man and van operators don't have this but Volition Removals does. Household insurance rarely covers goods in transit.
When is the balance due for my move?
We will ask for this once all of your belongings have been safely unloaded at your new home.
Does Volition Removals have a strong reputation for Battersea removals work?
We think so but you do not need to take our word for it because we have so many great reviews and testimonials. You are bound to find one from a satisfied resident of Battersea.
How can I prepare for my Battersea move?
Defrost your fridge and disconnect the other kitchen appliances. Make sure your personal belongings are packed up or ask us to do this in advance for you.

Some Of The Areas We Cover
We cover the whole of London, don't worry if you can't see your precise location here, we can accommodate.
Like the look of our site? Why not get in touch with our sister company Volition Digital, they build sites, do SEO and much more.