Removals Jobs
Looking for work in removals?
Work for us as a Porter or Driver.
If you own your own van, join our network.
Could a job working in removals be right for you?
The removals industry can be a great place to get professional experience, work hard and earn an honest living. A level of physicality is needed as you will be on your feet for a lot of the day. Many find the work rewarding as you keep fit while at work. For others it is a fulfilling career without the stress that office life can bring, the job genuinely stops when you get home.
We are always interested to hear from both experienced professionals and those new to the industry. We are a growing business and our needs are expanding, so even if we don't have work available right now it's worth dropping us your details as our need change frequently and we might need someone like you in the near future.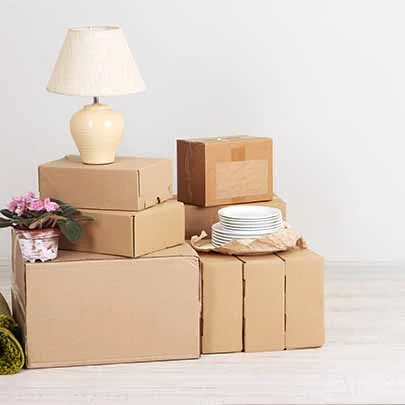 All experience levels considered
Looking for work in the Removals sector, we'd love to hear from you. We are an equal oppourtunities employer and will consider applicants of all levels of experience.
If you are a sole trader and own your own Removal Van and looking for contract work we are happy to consider applications, please complete the form below.
All staff employed directly by Volition Removals are initially taken on as casual workers, for those who stay on longer term may have opportunity for full time employment.
Types of removal jobs with us
Porters
General labourers who don't drive the Van's are known as porters. If you want work as a porter you'll need the follow:
The desire and ability to work in a physically demanding job.
Be honest and reliable
Have great communication skills
Excellent time keeping
Legal entitlement to work in the UK
We request that candidates be open to a DBS check
Drivers
Working as a driver comes with extra responsibility and requires the ability to lead jobs, you'll need:
To pass probation as a porter
Demonstrate your competence driving a 3.5t Luton Van
Hold a Standard Drivers license
Be calm and responsible in front of customers.
We request that candidates be open to a DBS check
Contractor
If you own your own Van and are looking for additional work, we are always looking for dependable contractors, you'll need:
Honest and reliable
Legal entitlement to work in the UK
Proof of ownership
Up to date MOT
Goods in Transit Insurance
Public Liability Insurance
We request that candidates be open to a DBS check
Please note we are not a cash business, you must have a UK bank account for any earning to be paid into. For employed workers, wages are paid a week in arrears.
Other Vacancies
From time time we need other back office team members to help with customer service, marketing and sales activities. Latest vacancies will be shown below when available.