Packing Boxes
Packing Boxes & Materials
High quality packing materials as standard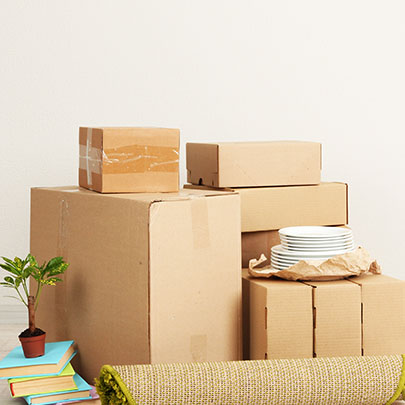 Packing Boxes for your home or office move
Half the battle of moving house is getting enough removal boxes for the job. We provide Boxes, Tape and Packing materials of the highest quality. You can rely on the boxes holding the weight and the tape remaining stuck.
In some instance we are even able to take away boxes after your move.
Please note we supply boxes to our direct moving customers, but do not at present supply them stand alone. It is not possible to order boxes from this site, but you can request them as part of a moving quote.
Double Walled Packing Boxes
To help protect your goods through the journey, we supply double walled.
Large, Medium and Small Boxes
Wardrobe Boxes
Extra Strong Tape and Bubble Wrap
Packing Paper and Plastic Wrap
Office Removal Crates for Rent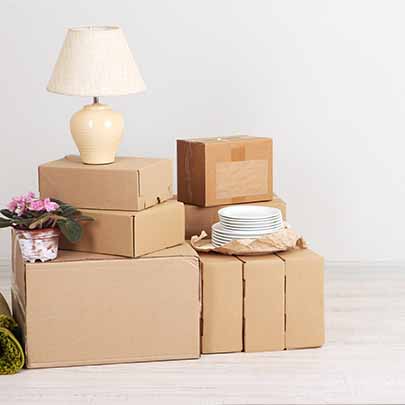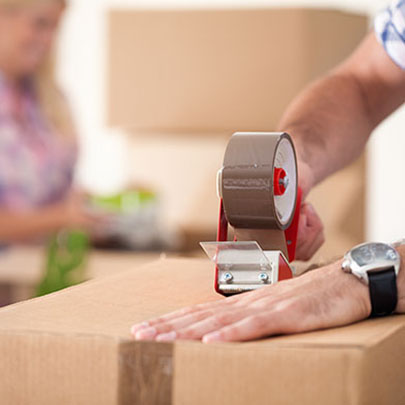 Why not take all the stress out of the packing process and have our teams carefully wrap and pack you items in advance of the move itself.
If you choose this option, we will turn up on the day with your packing materials and you won't need to worry about the additional space they might take up.
5 Star Rated
Always Careful
Polite friendly team
Frequently Asked Questions
What happens if we order too many boxes, will you take them away?

If you have ordered too many boxes, we will absolutely take them away, and if they are in pristine condition we may even be able to remove the cost from your bill.
Can I get removal boxes for free?
You can get discarded boxes in some cases from retail outlets or even by enquiring with your friends and family, however, we don't recommend this. Professional removal boxes are as a minimum double lined and designed to help prevent the bottoms falling through or the boxes being crushed while in transit. Always use the right packing boxes for the job and be aware of the weight limits each box can be loaded to.
What are the best removal boxes?
We recommend double walled packing boxes as a minimum for your home or office move. We have a range of boxes for different items you might wish to pack, so get in touch about your move and we can recommend the boxes as well as the man power required.
Will you collect used boxes after we have moved?
If you have used our removal service and our quality removal packing boxes, assuming we are in your area, we may be able to pick up your used boxes. Enquire for more information about your home or office move.
Some Of The Areas We Cover
We cover the whole of London, don't worry if you can't see your precise location here, we can accommodate.
Like the look of our site? Why not get in touch with our sister company Volition Digital, they build sites, do SEO and much more.