Removals Epsom
Removals Epsom | Man & Van Epsom
Whatever you need moving in Epsom, we're ready to help
Our Removal Services – Epsom
Packing Service
Flat Pack Assembly
Absolute Care Standard
Storage
Credit Cards Accepted
5-Star Rated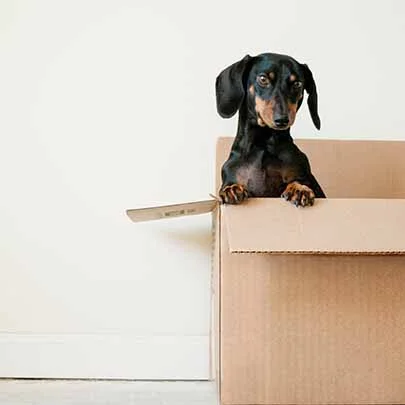 Removals and Man & Van In Epsom
Hunting down a removals company in Epsom? For families, individuals and businesses, we take the hassle out of moving with our simple, no-fuss approach to packing, storing, moving and delivering. We provide residents of Epsom a stress-free service whether they are moving home, shifting some furniture between addresses or relocating their offices.
From Ewell to Ashtead, we know our way around the locality and can negotiate the sometimes heavy traffic the market town occasionally suffers from. Whether you are relocating closer to Horton Country Park or moving to a residence in the vicinity of Epsom College, our removalists will make sure that your moving day goes off without a hitch.
It is worth knowing that all of our customers' belongings are covered up to a value of £30,000 in transit. The business also has the necessary public liability insurance – up to £1 million – as you should expect from a professionally run local removals company.
How to Book Your Removal With Us
Our booking system is straightforward at Volition Removals Epsom. We'll just need to check a few things before booking you in:
Tell us whether you need a house removal job, want us to help with a flat relocation or want another sort of service, such as an office removal.
Next, let us know how many bedrooms your current residence has so we can work out how long the job is likely to take to load and unload.
We will need to estimate travel time, too, so give us the addresses of both properties.
Inform us of any one-of-a-kind items you own that may take longer to handle, such as pianos or works of art.
We will then produce an estimated costing for you.
So long as you are satisfied with your quotation we'll take a deposit and your booking will be confirmed.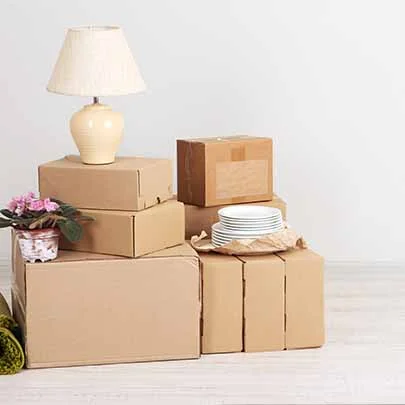 Book Your Parking in Advance
Plenty of properties in Epsom benefit from off-street parking. Make sure we can access it with our van(s) so that we can load and unload swiftly. If your street only has on-road parking, then you should book a parking bay suspension for your moving day with Epsom and Ewell Council. Without a suspension, your move will take longer and, therefore, cost more than it otherwise would so it is in everyone's interests to ensure there is somewhere to park.
Epsom House Move Checklist
Many of our satisfied customers have thanked us for our help on their moving day. As we deal with house moves all the time, we have produced a handy checklist you can use to help you in the run-up to your move. Read it and make sure everything you need to do is completed in a timely manner. It saves getting stressed out on the day of your move itself!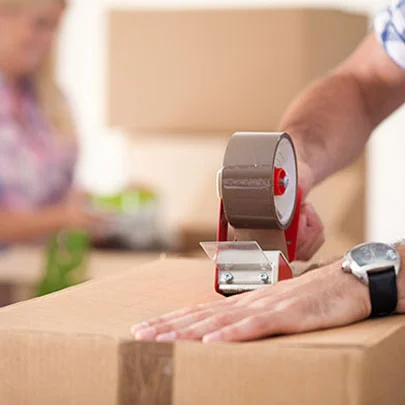 Small Home Removals In Epsom
When a smaller scale removal job is called for, our man and van Epsom service is just the ticket. Providing a greater degree of versatility and less costly than other services you might find in Surrey, our man and van Epsom option is ideal if you only have a few bulky items you need shifting while you take care of the rest yourself, for example. Need a bed, wardrobe or a settee moving? If so, then check out our competitively priced rates. This service is ideal for people moving from furnished flats or for the residents of house shares who are moving on, among others. Our man and van service in Epsom is ideal for:
House share moves
Relocating one-off bulky items or antiques
Student accommodation moves
Why Choose Volition Removals Epsom?
At Volition Removals, we take care to ensure we are providing quality services every time. This way, the inhabitants of Epsom can feel confident in what we do whatever sort of removals work they need. Whether a job is large or small, we know that valuable and sentimental possessions need to be treated with the same level of professionalism.
Furthermore, as a removals business that is based in the locality of Epsom, we are the ideal choice for people living in this part of Surrey. In addition to our local knowledge, we come recommended by other Epsom residents who have used us before – just check our Google ratings, for instance. Along with a friendly approach, bear in mind that we have all the correct insurance you need from a professional removals firm, too.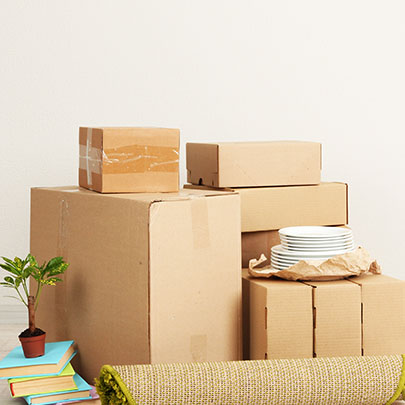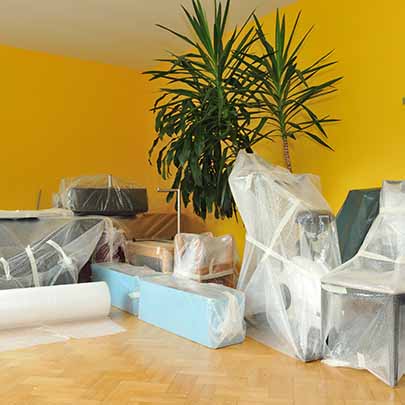 The Right Removal Firm For Your House Move in Epsom
Because we have an intimate knowledge of the area in and around Epsom, it helps us to ensure all home removals in the town go without a hitch. Whether we are moving the inhabitants of a grand family mansion or a much more modest property, we have the insurance to cover your belongings up to £30,000. Nevertheless, you can expect us to always handle your belongings with the care and respect they deserve.
At Volition Removals, we also do a lot of work in London, ideal if you reside in the capital at the moment and are moving to Epsom. If you want a free, no-obligation quote for removals work in Epsom, then feel free to reach out to us today!
5-star ratings
Familiar with Epsom and the surrounding villages
Competitive hourly rates
Absolute care as standard
Why We Like Moving in Epsom
With top-class leisure centres, great country parks and even a polo club, we understand exactly why people who live in Epsom tend to stay in the town. Moving home within Epsom rarely means relocating to anywhere far from the A24. Indeed, when moving home in Epsom, we tend to help people move their belongings even within the same district, such as Woodcote or Stamford. Simply put, this is because people love the town so much. With good travel links to Gatwick Airport and central London, we find it easy to see why!
After all, Epsom has so much more to offer than what it is primarily known for – the racecourse where the internationally renowned Derby is run. Epsom also scores highly in many 'best places to live' polls in the UK because it has some great restaurants, pubs and bars. There are plenty of good, independent retailers in the town, too. What's more, the quality of the schools in the area is enviable, ideal if you have a family or are thinking of starting one after a move to the town. Overall, we love Epsom because of its:
Good connections to London
Fantastic local amenities
Lively cultural scene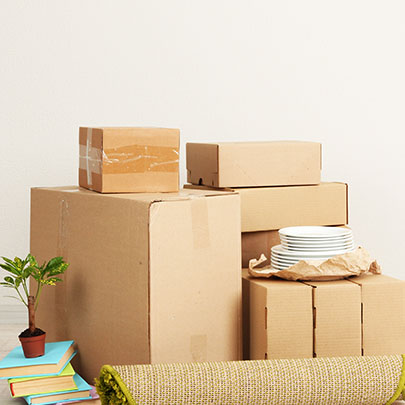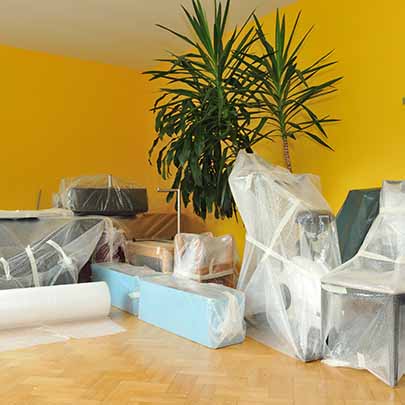 Epsom Removals Packing Service
If you would prefer to relax before your Epsom house or flat move, then we are here to take the strain off you. Packing prior to a house move can add to the stress. That's why we offer residents of Epsom a professional removals packing service so that everything you are moving will be ready ahead of your moving day. We charge by the hour. This is subject to a minimum two-hour fee for two-man jobs.
Removals packing to help prepare
Durable packing materials supplied
Delicate items given extra care
We're well connected with all the storage firms across South London and Surrey, including Epsom. If you have goods that need moving into storage for short or long term purposes we've got you covered with our wide range of options.
Store your belongings with our preferred storage operator
Pick a self-storage facility and we will take your items there on your behalf
Either way, Volition Removals will collect your belongings when you need them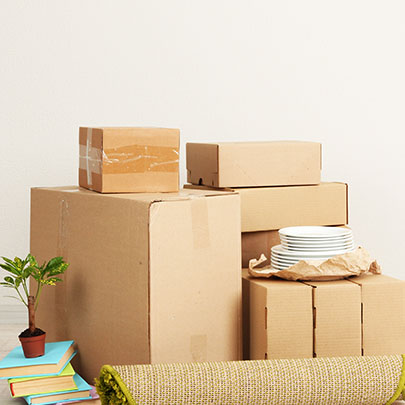 Epsom Office Removals
Our man and van service in Epsom is not just good for home removals work but is also ideal for businesses that need to relocate. Whether you have offices in Epsom or run a retail outlet, for example, we are on hand to provide you with just the same high level of service. Check out our many reviews that attest to our good work with commercial relocations of all kinds.
Packing Materials for Your Move
By using inferior packing materials for your Epsom house move, you will often be making a false economy. Instead, use professional packing materials that are designed to be up to the correct standard for moving home. At Volition Removals, we can supply what you will need so just ask us about our:
Wardrobe boxes for clothes
Large, medium and small moving boxes
Professional packing tape and bubble wrap
Removals Pricing Plans
1 Man & Van
£50 +Vat/hr
(+10% Weekends)
Ideal for bedsits and student moves
Light Items
Items requiring care
2 Man & Van
£70 +Vat/hr
(+10% Weekends)

Ideal for smaller 1 – 2 bed moves
Moving Furniture
Moving Artwork or stock
3 Man & Van
£90 +Vat/hr
(+10% Weekends)

For Bigger Moves
Homes with lots of possessions
Ask about bigger jobs.
House Clearance Work in Epsom
We can help with any house clearance work you may need on either side of the A24 trunk road. Throughout Epsom, we can clear houses, flats and other sorts of properties with diligence and care. We understand that many house clearances come about as a result of a death in the family and this means we will complete such work with the compassion it deserves.
Student Removals Epsom
There are various seats of learning close to Epsom, not least the nearby Kingston University to the north of the town. Therefore, our man and van service is an affordable option for all students who may find accommodation in the town. Given most students want to only pay for the things they need moving and will do the rest themselves, our man and van service is particularly effective.
Art and Antique Removals in Epsom
If you are looking for an Epsom removals firm that can handle rare and even irreplaceable works of art then Volition Removals can help. We've moved works by illustrious artists like Damien Hirst before so you can rest assured we know what we're doing. The same goes for any antique removals work in Epsom you might need to be carried out for you. Call us to find out more.
Furniture Removals in Epsom
As a removals firm in Epsom, we don't just undertake house moves because we can move one-off items, as well. Perhaps you have an old bed you want to be taken to another address or to the tip? Maybe you would like us to pick up a sofa and deliver it to your home? Whatever your furniture removals request might be, we can handle it!
Meet the team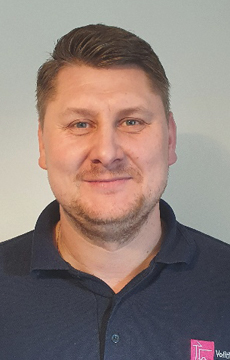 Paul is one of the founders of Volition Removals and comes with many year experience in the industry.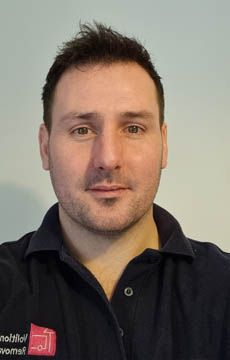 Rick is another of the founders and tends to work back office. You might occasionally see him on jobs too.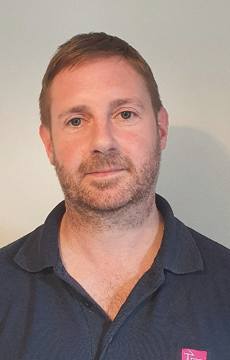 Simon is one of the most experienced removal specialists in the company and a regular face you can expect to see on removal jobs.
Epsom FAQs
What notice period is best when moving within Epsom?
At Volitions Removals Epsom, we will do our best to fit your job in no matter how soon you need to move. We have accommodated some customers with only a few days notice before. Nevertheless, as much notice as you can give us is desirable so we can plan accordingly.

Why is booking a parking suspension needed?
Parking bay suspensions are the only way to guarantee access to a place close to your property unless you have a driveway to park on. Without a parking spot, we may have to park down the road which would mean carrying your belongings further than is really needed.

How much will a home removal in Epsom cost?
If you live in a one-bedroom flat or a two-bedroom cottage in Epsom, then two men and one van is likely to be sufficient for your needs. Allowing for three hours to load up and two to unload with some driving time, then six hours would be a reasonable estimate. Based on a weekday move, that would set you back £360 + VAT or even less if the job can be done quicker.

Do customers have to be present when their removals service is carried out?
No, they don't. Most people prefer to be but if that is impossible for you for whatever reason, then we can complete the job. Just make sure we have keys and permission to access your property.

Is a man and van service sufficient for larger properties?
Yes, it is. We operate large Luton vans so we can deal with all of your bigger items. What's more, we can allocate more resources to larger jobs so that you get the same swift service regardless of how big your property might be.

Some Of The Areas We Cover
We cover the whole of London, don't worry if you can't see your precise location here, we can accommodate.
Like the look of our site? Why not get in touch with our sister company Volition Digital, they build sites, do SEO and much more.