Removals Richmond
Removals Richmond | Man & Van Richmond
Whatever you need moving in Richmond, we're ready to help
Our Removal Services – Richmond
Packing Service
Flat Pack Assembly
Absolute Care Standard
Storage
Credit Cards Accepted
5-Star Rated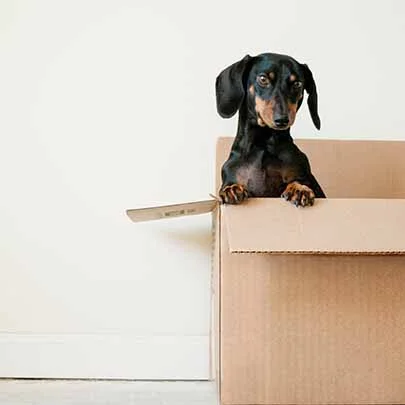 Removals and Man & Van In Richmond
Searching for removals Richmond residents rate and trust? If so, then you need to look no further than Volition Removals where we offer inhabitants of the borough a high degree of professionalism at every turn. From Barnes in the north to Hampton in the south of the area, we have the in-depth knowledge of the locality to a get a good job done every time.
With the River Thames running on the edge of many wards in the borough, getting from one side to the other at busy times means having an intimate level of know-how of the road network. That's exactly what the staff at Volition Removals offer. This means doing away with the problems that removal contractors from outside of the borough might well face when trying to get from Twickenham to East Sheen, for example.
Our team treat all of our clients' possessions with the high degree of care they deserve. This helps us to make sure that all items arrive in the same good condition that they left in. Bear in mind that we are fully insured, offering complete peace of mind. Possessions that are in transit are covered up to a value of £30,000 and our public liability insurance stand at up to £1 million.
How to Book Your Removal With Us
Our method for making bookings is easy at Volition Removals Richmond. Call or email us so we can confirm a few details before producing an estimated cost for your job:
Let us know if your job is to move an entire house, a flat or for something else, such as a house clearance.
Tell us how many bedrooms your property has so we can estimate the length of time it will take to load up your possessions.
Give us your address and the location of where you are moving to so we can judge the probable travel time.
Inform us of any big items you own that will require extra attention, such as upright pianos, for instance.
With the information you have supplied, we'll put a quotation in writing for you.
To confirm your booking, just pay an initial deposit and we will confirm your removals appointment.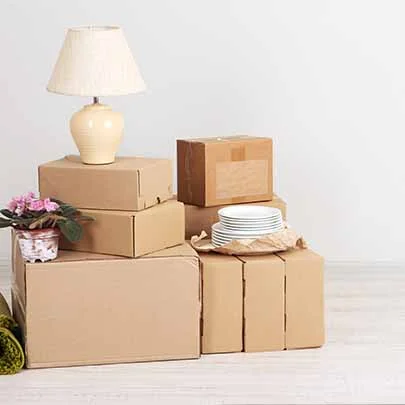 Book Your Parking in Advance
As you might expect, parking bay suspensions are organised by the local council in Richmond. Book a parking bay suspension with the London Borough of Richmond so we can get our van(s) into a convenient location to load and unload. If you don't – and don't have off-street parking available – then the time it will take to complete your removals work will inevitably go up, costing you more than would otherwise be the case.
Richmond Upon Thames House Move Checklist
Take a look at Volition Removals' useful home mover's checklist to find out more about what to do to prepare for your move. It is full of practical guidance and the sort of timelines you need to think about which should prevent you from getting too stressed when the day of your relocation in Richmond finally comes around.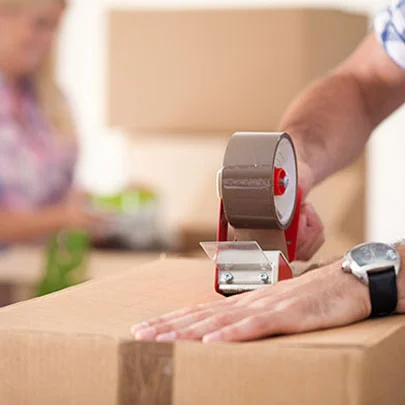 Small job? Try Our Man & Van Service in Richmond
For small-scale moving jobs, our man and van Richmond service is unparalleled. With much greater affordability, this is ideal for residents in Richmond who might just need to shift a few key items a couple of streets away. It is the perfect option for anyone who currently house shares and just wants to move their personal items to a new let. Equally, the man and van Richmond service we offer is just as suited to people who own their own property and who would like us to shift one or two bulkier items for them. Ideal for:
Flat sharers
Moving individual large items or antiques
Student house moves
Choosing One of the Best Removal Companies in Richmond
Every member of the friendly team at Volition Removals takes pride in the quality of services they offer, whether residents of Richmond need a full-scale job or a smaller removal to be conducted. As a local removals business, we are perfectly positioned to serve the inhabitants of this part of Southwest London. On top of our extensive local knowledge of the borough, we are highly recommended by other Richmond residents. For example, we frequently gain five-star reviews online, largely due to our professionalism and friendly approach. Remember that we offer all the necessary insurance related to removals services, as well.
If you want to talk to our approachable office staff and find out more, then call Volition Removals Richmond and ask for a no-obligation quotation today.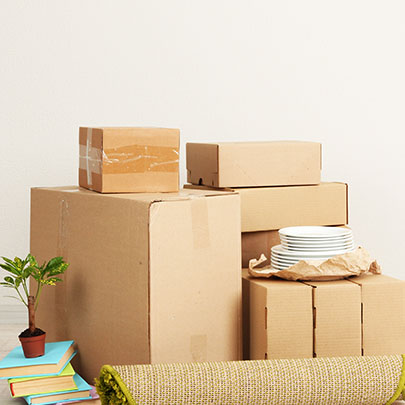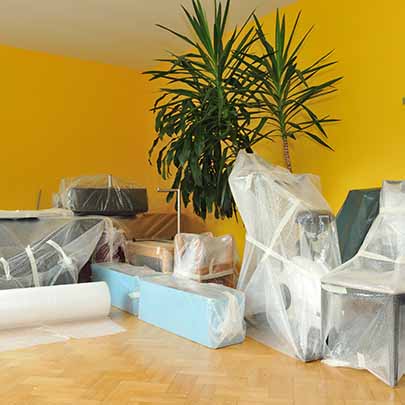 The Right Removal Firm For Your House Move in Richmond
Because we know our way around all of the borough, we are the ideal firm to turn to for professional removal services in Richmond. Whether you are moving to Richmond upon Thames from another part of London, relocating within the borough or moving away, we can help. Our drivers carefully plan their routes to get your belongings between addresses with a minimum of travel time. What's more, we often use side streets to avoid the busiest places when they're congested thanks to our local knowledge.
At Volition Removals, we can supply extra men and vans for larger house moves. We have large Luton vans we can bring to your home to load up with, meaning that there is more than enough space even if you live in a larger property in Richmond.
5-star ratings
Familiar with Richmond upon Thames
Hourly rates
Absolute care as standard
Why We Like Moving House In Richmond
Perhaps it is the proximity of two great rugby stadiums at Twickenham and the Stoop which makes moving home in Richmond so appealing? There again, there are the lovely open spaces of Richmond Park that often mean that moving home in Richmond means staying in the area rather than heading to another part of the capital. With theatrical spaces, cinemas, pubs, bars and good restaurants so local, why look elsewhere when you change address?
Well connected to central London
High-quality local amenities
A welcoming community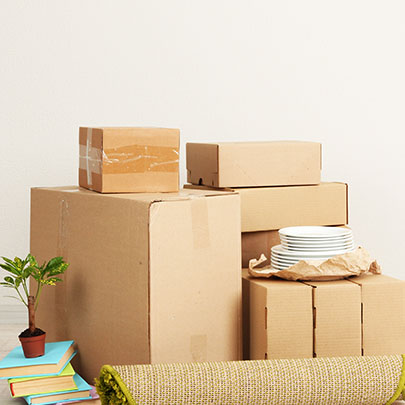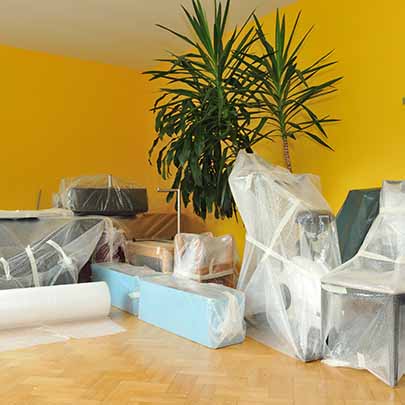 Richmond Removals Packing Service
If you would like us to take care of packing before your house or flat move in Richmond, then we are here to help. Packing up all of your belongings can add to the stress of any move. That's why Volition Removals can be hired to do this work for you. We charge a straightforward hourly rate. This is subject to a minimum two-hour fee for two-man jobs. It is ideal if you need help or won't be around to prepare for your move.
Removals preparation taken care of
Packing materials supplied
Fragile items given additional attention
We're well connected with all the storage firms across South London including those in the TW9 area. If you have items that you would like us to place into storage on your behalf, then we can help whether or not you are moving to Richmond.
Entrust your items with our preferred storage facility provider.
Select a self-storage facility of your choosing for us to use.
We can collect your belongings when you want them, too.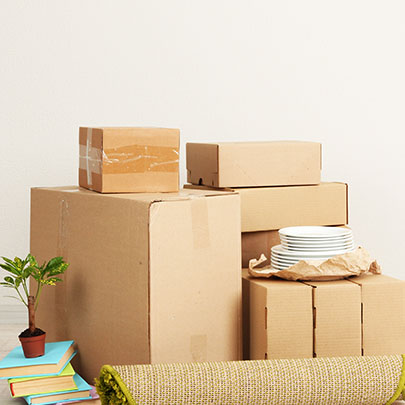 Office Removals in Richmond
Because we provide a man and van service in Richmond, we can offer a very versatile moving service that is suited to all sorts of jobs. As a result, we don't just undertake residential moves but commercial ones, as well. Why not contact us if you have an office in Richmond that you'd like us to help relocate? We can deal with large offices where dozens of employees work as well as much smaller jobs. We are well-versed in moving office equipment, too, such as computers, networking devices and photocopiers.
Packing Materials for Your Move
Some of the best house move plans can come undone because low-quality packing materials have been used. All too often, people think they are economising when they use inferior products, but these only tend to add to the difficulties on moving day and sometimes cause substantial delays. Instead, turn to Volition Removals Richmond to supply you with professional materials, such as:
Wardrobe boxes that accommodate clothing
Moving boxes in handy different sizes
Professional bubble wrap and tape
Removals Pricing Plans
1 Man & Van
£50 +Vat/hr
(+10% Weekends)
Ideal for bedsits and student moves
Light Items
Items requiring care
2 Man & Van
£70 +Vat/hr
(+10% Weekends)

Ideal for smaller 1 – 2 bed moves
Moving Furniture
Moving Artwork or stock
3 Man & Van
£90 +Vat/hr
(+10% Weekends)

For Bigger Moves
Homes with lots of possessions
Ask about bigger jobs.
House Clearance Work in Richmond
From Kew Bridge to the Lower Richmond Road, the professional team of removalists at Volition Removals can handle all sorts of house and flat clearance work. If you want a property to be cleared on your behalf after tenants have moved out, then we will do a thorough job for you. Equally, if you have recently purchased a property in Richmond – or inherited one – and would like us to empty it, then do not hesitate to reach out to us for this sort of service.
Student Removals Richmond
Because Kingston University is close and there are so many other universities in London that you can get to easily from Richmond, it is somewhere students like. Why not ask us to help you move to your student accommodation in the borough? Our man and van service in Richmond is perfect for students with only one or two larger items to shift.
Art and Antique Removals in Richmond
Whether you live in the vicinity of Richmond Green or Clifford Avenue by North Sheen Cemetery, we can handle all sorts of jobs including rare and unusual items. We are trusted removalists who can deal with antiques and works of art when you need a specialist service. Talks to us about our art and antique removals work because we think you'll be impressed by our track record!
Richmond Furniture Removals
As a house removals firm serving Richmond, we are used to lifting and handling furniture even when there isn't a lot of clearance to pass through doorways and passages. This means our man and van service in Richmond is an ideal one to choose if you are not moving but would like a sofa, a couple of armchairs or even a bunk bed removed for you. We can also collect furniture on your behalf and bring it to your home. We'll unload it and carefully carry it into the room where you want it to be.
Meet the team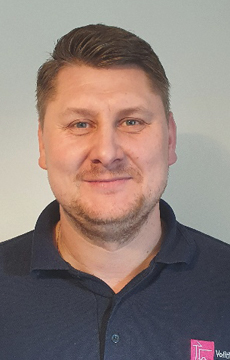 Paul is one of the founders of Volition Removals and comes with many year experience in the industry.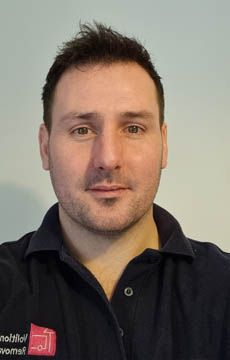 Rick is another of the founders and tends to work back office. You might occasionally see him on jobs too.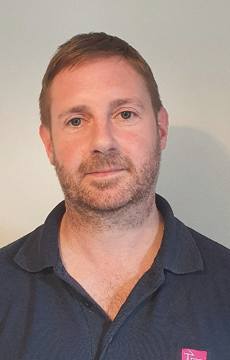 Simon is one of the most experienced removal specialists in the company and a regular face you can expect to see on removal jobs.
Richmond FAQs
What should I do to prepare for a move in Richmond?
There are many things you need to remember to do before moving out of your current Richmond property, such as reading the utility meters, for example. Our checklist is free to use and will help you to stay on top of all these little – but important – tasks.

Why reserve a parking bay close to your home?
Without a parking bay suspension – which will prevent neighbours and visitors from using an on-street parking bay – you won't be able to guarantee us proximity to your home. Unless you have a drive, we need to be close or the loading time for your move will go up. Remember to book further parking bay suspension at your new address, too, unless there is off-street parking you can rely on.

Why does Volition Removals charge by the hour?
In Richmond, home removals don't need to take all day, especially if you are only moving one or two streets away. Therefore, charging by the hour for what you actually need will help you to save money compared to the way many removals firms' way charge. It is also ideal for smaller moves which will take less time on average than larger ones.

Does Volition Removals have a good reputation for moves in Richmond?
Yes, we are pleased to say that we do. Throughout Richmond upon Thames, our professionalism and swift way of working is often appreciated, hence our many five-star reviews.

Is a man and van service enough for big family homes?
Yes, it will be. Although man and van services in Richmond are good for smaller residences, they can be upscaled to meet the requirements of larger jobs, too. We'll simply add more men and vans to any larger property relocation to get the job done.

Some Of The Areas We Cover
We cover the whole of London, don't worry if you can't see your precise location here, we can accommodate.
Like the look of our site? Why not get in touch with our sister company Volition Digital, they build sites, do SEO and much more.