Removals London
Removals London | Man & Van in London
Whatever you need moving, we're here to help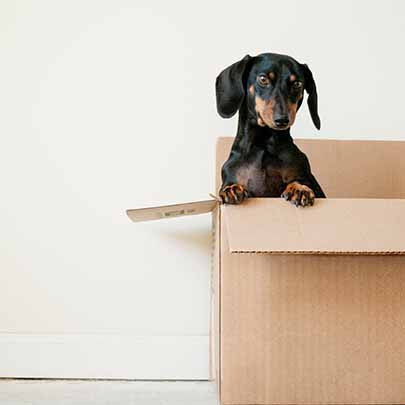 The chances are that you typed in 'Removals London' into Google and – voilà – you're here! We hope that your journey through the site will provide you with the detailed information you need for your London home removal or office move.
Volition Removals operates throughout Greater London and the larger surrounding commuter towns. We provide a simple and effective solution for all home and corporate moves in the capital.
In addition, Volition Removals is insured for public liability up to £1,000,000 and for goods in transit to £30,000. Furthermore, we can increase these sums for any unique items of higher value. So, if you are moving to London or within the city, make it easy and give us a call today on 07885 609 699.
Finally, please bear in mind that our London home removals work is undertaken by experts who have local knowledge of all parts of the capital. Whether you want a removal job in Hackney or Hammersmith, Southwark or Sutton, Westminster or Waltham Forest, we're here to help.
Firstly, it's good to know that a company can offer a solution that is appropriate for your needs. Our removals service in London caters for both big and small moves. For smaller home removals, we have a more streamlined option using 3.5t Luton vans. They are the perfect size for flat share moves and moving smaller quantities of delicate items. In fact, this size of van works equally well for most property sizes, big enough to fit the amount of items from an average two-bed flat. However, they're not so big that it becomes a challenge manoeuvring around London.
Please note that our man and van service in London is just suited to large home removals as it is smaller properties. We also cater for delicate items including antiques and art.
After all, our London man and van removals work is:
5 star rated
Always careful
Delivered by a polite and friendly team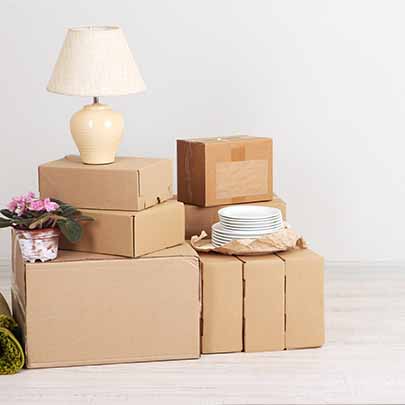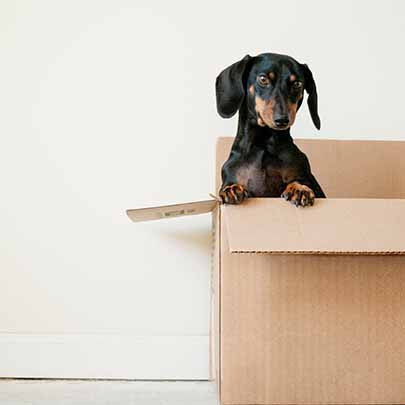 At Volition Removals, we offer straightforward house removals in London. Consequently, our booking system is simple and easy. When you know you are moving, just call us for an assessment of your requirements. Ideally, you'll already have a date for your move. This way, we'll have some notice period to plan within. However, you can always get a quotation from us even if your moving day is not yet set. To book:
Get in contact so we can judge the size of the London man and van job.
We'll offer an estimation based on, for example, the number of bedrooms your current residence has.
Our estimated costs will also take into account any one-off items like pianos, for example.
So long as you like what you see, we'll confirm your London removals job.
Prior to your moving day, we'll take a deposit payment and only ask for the remainder when the job has been completed to your satisfaction.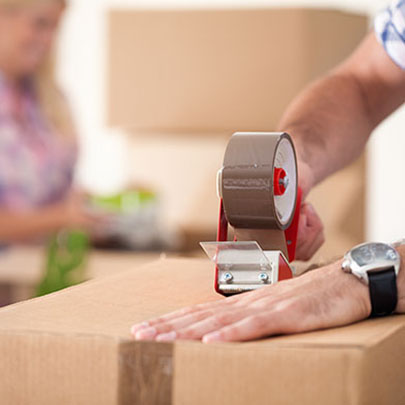 Why We Like Moving In London
As Londoners know, the capital city is one of the most vibrant and diverse places to live in the UK. Even people who are moving to London from other big cities, such as Glasgow or Birmingham, for example, know that London has something special. It is the most populous city in Western Europe, after all!
In addition, London has a cultural life like no other city in the UK. For example, where else could you find so many theatres in one place? It is not just the West End, either, but the number of performance venues you find throughout the city. The same goes for music venues, stand-up comedy shows and every other type of live entertainment.
Even better, London has some of the best housing stock in the South-East. Whether you want to live in an urban apartment in the City of London or a detached family home in a leafy suburb, the capital has it all! Overall, we like London relocations because:
The city is full of history with some of the best-known landmarks in the whole country.
The cuisine is so diverse with Chinatown in the City of Westminster being a particular favourite.
The public transport network, especially the Tube, is among the best in the UK.
Why Volition Removals London is the Right Company to Choose
Firstly, Volition Removals provides flexible London moves in every borough. With our help, you'll book the correct number of vans and moving operatives for your size of property and number of belongings.
What's even better, our man and van service in London is scalable. Why pay for spare capacity you don't need, especially if you are a student or don't have a full house load of possessions to move?
Volition Removals will allow your move to take place in the evening, if wanted We recognise that when you're an individual moving from flat share to flat share, for example, it is not something that you want to take a day off work for. That's why we cater for all circumstances. We will work into the evening and throughout the weekend when needed.
Open 7 days a week
Evening removals (upon request)
Weekend home removals in London
Expertise in removals work in all parts of the capital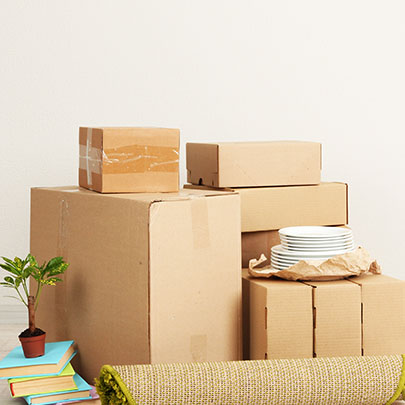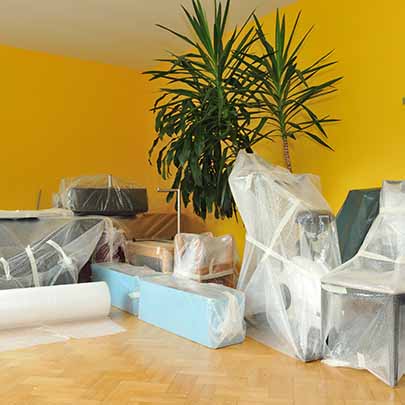 When moving to or within London, storage facilities can be very helpful. Perhaps you are downsizing and want to put a few items into storage, for example? Maybe you want to free some space up when moving in? There again, you might plan on selling a few possessions and simply want them out of the way while you do so? At Volition Removals, our flexible storage arrangements will suit all requirements.
We'll move items to your specified storage facility for you.
We can take items to our preferred storage provider on your behalf.
When you're ready to items out of storage, we'll collect them for you.
Packing Materials for Your Move
To begin with, not every London house move has suitable packaging for the job. If you are unsure what you should be using to pack your belongings up in, then ask us for advice! Even better, we will provide you with the right sort of packing materials.
We have packing boxes for all types of belongings in different sizes.
We'll supply heavy duty packing tape that is up to the job in all weather conditions.
We provide wardrobe boxes to fully protect clothing in transit.
Furniture Removals London
At Volition Removals, we undertake more than just house removals in London. Our London man and van service is just as suited to furniture removals, as well. Perhaps you have bought a sofa and want us to move it for you? There again, you can book us to move wardrobes or beds from one property in London to another.
Allow us to do the heavy lifting.
We are experts at lifting bulky items up or down stairs.
Buy furniture online and book us to deliver it to your home.
Removals Pricing Plans
1 Man & Van
£50 +Vat/hr
(+10% Weekends)
Ideal for bedsits and student moves
Light Items
Items requiring care
2 Man & Van
£70 +Vat/hr
(+10% Weekends)

Ideal for smaller 1 – 2 bed moves
Moving Furniture
Moving Artwork or stock
3 Man & Van
£90 +Vat/hr
(+10% Weekends)

For Bigger Moves
Homes with lots of possessions
Ask about bigger jobs.
Clearly, removals in London often involves packing up the contents of people's homes and transporting them. However, at Volition Removals, we don't just do home removals. In fact, we also handle numerous office removals in London, too. That said, we offer just the same level of flexibility with office removals as we do home removals. Our man and van service in London can be booked for moving workstations, office equipment, desks and boardroom furniture. Simply put, our reliable service will help your business to get up and running at its new office without any unnecessary delays.
Removals Packing Service London
The team at Volition Removals will pack your belongings up for you prior to your move, on request. This service takes the hassle out of moving and, of course, is something we charge extra for. Nevertheless, this is a competitively priced service for London house moves that includes:
Quality boxes
Wardrobe boxes available
Extra strong tape and boxes filling material
Floor protection upon request
House Clearances in London
These days, house clearance work can be quite specialised. This is certainly the case if a property hasn't been maintained properly for some time, for example. However, the team at Volition Removals has all of the know-how to conduct London house clearance work professionally no matter the circumstances. If you need a house clearance in the capital, then there's no better firm you could turn to.
Art and Antique Removals London
Handling art and antiques takes special care. In common with our London removals jobs, Volition Removals provides expertise with the moving and handling of one-off items, such as paintings, for example. We know exactly what to do when loading and unloading art and antiques, including some by well-known artists. We've even been asked to move an original Damien Hirst in the past, for instance.
We undertake plenty of student moves in London. Of course, London is home to some of the most famous universities in the country. What's more, their campus sites can be found in just about every borough. This means an affordable service for students is often called for throughout the whole of the city. Whether you want help moving into student accommodation or assistance with relocating after your studies have come to an end, we are here to help.
Flat Pack Assembly London
These days, seemingly all furniture needs to be assembled at home. Of course, we put together lots of flat pack furniture when we conduct house moves in London. Therefore, if you want a reliable assembly service for furniture you have just bought, booking Volition Removals to do it for you is a good idea.
Some Of The Areas We Cover
We cover the whole of London, don't worry if you can't see your precise location here, we can accommodate.
Like the look of our site? Why not get in touch with our sister company Volition Digital, they build sites, do SEO and much more.
Book Your Parking in Advance
What might appear like a small move can be worse because of a lack of parking. With a van next to your property we can get the van loaded and unloaded ASAP, which reduces your costs. It is always preferable to check the parking arrangements before booking. This also helps ensure that our quotes are as accurate as possible. Even if you get the chance of a last-minute man and van booking, parking is still important! Make sure you have it checked before booking if you can.
London Moving House Checklist
The Volition Removals moving house checklist is a useful document to read prior to moving to London. For instance, it will advise you on the steps you ought to take in the run-up to your move. Furthermore, it contains helpful advice about what your priorities on your moving day should be. Feel free to use the checklist to help your London move go well. However, remember that you can always ask us any specific questions you might have about your move, too.
Meet the team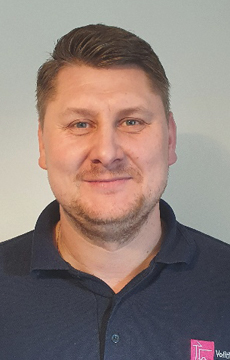 Paul is one of the founders of Volition Removals and comes with many year experience in the industry.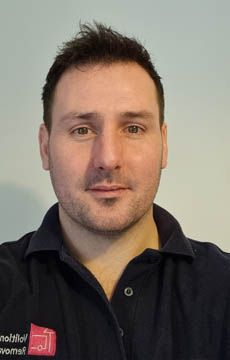 Rick is another of the founders and tends to work back office. You might occasionally see him on jobs too.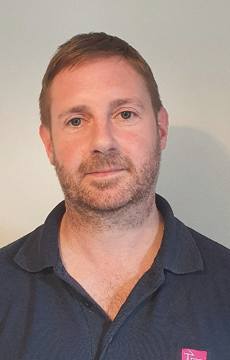 Simon is one of the most experienced removal specialists in the company and a regular face you can expect to see on removal jobs.
London Removals FAQs

How much notice do removals companies need for London relocations?
Depending on availability, removal companies can be booked up to and on the day itself, although availability at short notice might be difficult. Typically we recommend booking your move as early as possible, a month in advance will increase the likelihood of your move date being available.
How long does a London removals job take?
The length of time will depend on access to the buildings, availability of parking and distance between the pick-up and drop off locations. A rough estimate for a two-bed property assuming a 3.5t Box Luton, a terraced house, with the van parked immediately outside may take two to three hours to load. The driving time between properties – assuming the same easy access at the destination address – would mean adding one to two hours to unload.
Does Volition Removals disconnect washing machines?
We recommend you disconnect your washing machine a day in advance. Our teams are capable in most cases to do it for you. However, this task is outside our normal remit and, in the remote circumstance that any damage occurred, we would not be liable.
How do I prepare for a removal in London?
Have everything packed and ready to go. Notify all domestic service providers you are changing address including council tax, TV licence, utilities and other subscriptions. Book a parking suspension for your removal team and possibly a cup of tea when they arrive.
When do I pay for the London removal service?
With Volition Removals, you pay a small deposit to secure your move and then final payment upon completion of the move.