Removals London
Removals London | Man & Van London
Whatever you need moving we're here to help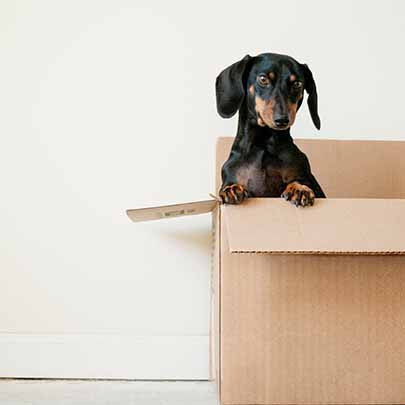 Looking for a first rate removal company in London?
The chances are that you typed in 'Removals London' into Google and voila you're here! We hope that your journey through the site will provide you with the detailed information you need for your home removal or office move.
Volition Removals operates throughout Greater London and the larger surrounding commuter towns. We provide a simple and effective solution for all home and corporate moves.
Volition Removals are insured for public liability up to £1,000,000 and goods in transit to £30,000 and will increase for any unique items of higher value. So if you are Moving to London, make it easy and give us a call today on 07885 609 699.
What to expect from our home removals service
It´s good to know that a company can offer a solution that is appropriate for your needs. Our removals service in London caters for big and small. For smaller home removals we have a more streamlined option using 3.5t Luton vans. They are the perfect size for flat share moves and small quantities of delicate items. In fact this size of Van works equally well for most property sizes, big enough to fit the amount of goods from an average two bed flat, not too big that it becomes a challenge manoeuvring around London.
Big home removals
Small Home Removals
Cater for delicate items, antiques and art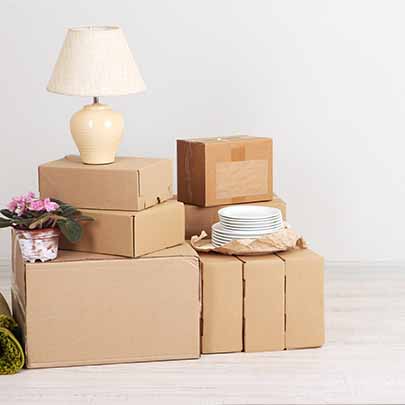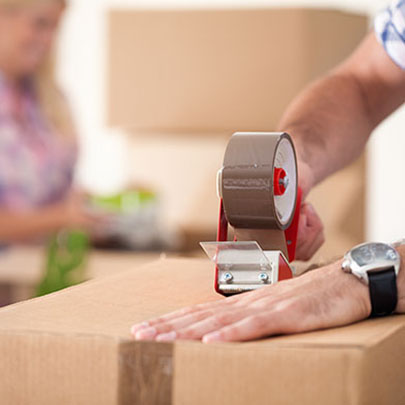 Why we're considered among the best home removals companies in London
We pride ourselves on an efficient and quick services, which means being on time where possible, keeping you in the loop if delays happen, being considerate of your needs and with your possessions. If you need any proof why not check out our exemplary reviews online.
5 Star Rated
Always Careful
Polite friendly team
Flexible move times for your Removals in London
Volition removals allows your move to take place in evenings. We recognise that when you're an individual moving from flat share to flat share its not something that you want to take a day off work for, that's why we cater for your circumstances. We will work into the evenings and throughtout the weekend.
Open 7 days a week
Evening removals (upon request)
Weekend Home Removals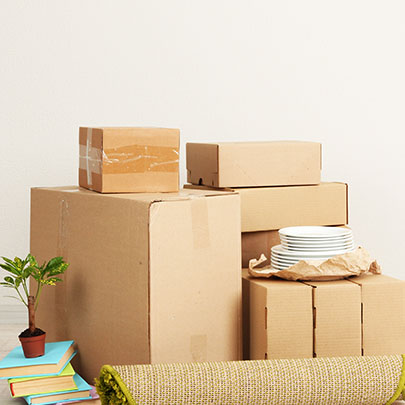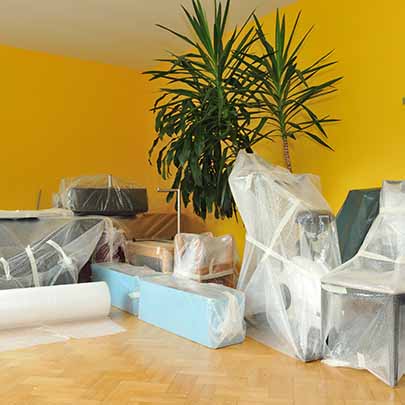 Volition Removals London also offer packing
What would appear like a small move can be worse by lack of parking. With a van next to your property we can get the van loaded and unloaded ASAP, which reduces your costs. It is always preferable to check the parking arrangements before booking. This also helps ensure that our quotes are as accurate as possible. Even if you get chance on a last minute man and van booking, parking is still important! Make sure you have it checked before booking if you can.
Quality boxes
Wardrobe boxes available
Extra strong tape and boxes filling material
Floor protection upon request
Removals Pricing Plans
1 Man & Van
£45 +Vat/hr
(+10% Weekends)
Ideal for bedsits and student moves
Light Items
Items requiring care
2 Man & Van
£60 +Vat/hr
(+10% Weekends)

Ideal for smaller 1 – 2 bed moves
Moving Furniture
Moving Artwork or stock
3 Man & Van
£75 +Vat/hr
(+10% Weekends)

For Bigger Moves
Homes with lots of possessions
Ask about bigger jobs.
FAQs
How much notice do removals companies need
Removal companies depending on availability can be booked up to and on the day itself, although availability at short notice might be difficult. Typically we recommend booking your move as early as possible, a month in advance will increase the likelihood of your move date being available.
How long does a removal job take
The length of time will depend on access to the buildings, availability of parking and distance between the pick up and drop off locations. A rough estimate for a two bed property assuming a 3.5t Box Luton, a terrace house, with the van parked immediately outside may take two to three hours to load, the driving time between properties and assuming the same easy access at the destination address one to two hours to unload.
Do removal companies disconnect washing machines
We recommend you disconnect your washing machine a day in advance. Our teams are capable in most cases to do it for you however this task is outside our normal remit and if in the remote circumstance any damage occurred we would not be liable.
How do I prepare for a removal company
Have everything packed and ready to go. Notify all domestic service providers you are changing address including council tax, TV licence, utilities and other subscriptions. Book a parking suspension for your removal team and possibly a cup of tea when they arrive.
When do I pay for the removal service
With Volition Removals you pay a small deposit to secure you move, and then final payment upon completion of the move.
Some of the Removals Areas We Cover
We cover the whole of London, don't worry if you can't see your precise location here, we can accommodate.
Like the look of our site? Why not get in touch with our sister company Volition Digital, they build sites, do SEO and much more.