Removals Twickenham
Removals Twickenham | Man & Van Twickenham
Whatever you need moving, we're here to help
Our Removal Services – Twickenham
Packing Service
Flat Pack Assembly
Absolute Care Standard
Storage
Credit Cards Accepted
5-Star Rated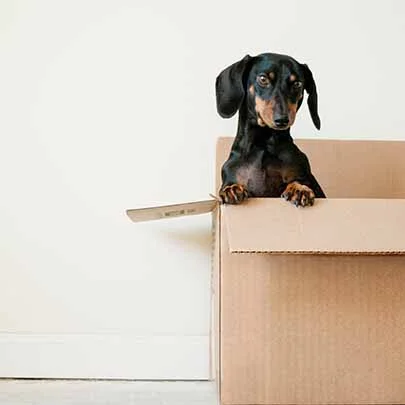 Removals & Man and Van Services in Twickenham
If you, your business or your family needs an affordable and professional removal company in the Twickenham area, then we can help. Volition Removals provides Twickenham residents with everything from a man and van right up to a full-sized removal truck. Our straightforward and unfussy approach will help give you a stress-free moving experience whether you are moving home or office, property into or out of storage, or simply need to deal with a few bulky items. We guarantee peace of mind, too. This is because we will insure your belongings up to a value of £30,000 while they're in transit
How to Book Your Removal With Us
At Volition Removals Twickenham, we are here to help with a simple booking system. Whether you want a man and van service or a full house removal team, we have the necessary manpower. Call or complete our web form with a few details so we can:
Establish which sort of service will suit you best, a house move, an office removal in Twickenham or a house clearance.
Provide you with an estimate for the number of movers and vans that will be needed when you move.
Understand the distance your belongings will need to travel when you move.
Establish if any one-of-a-kind items will need to be packed up, such as artworks or musical instruments.
Provide you with a quotation that is tailored to meet all of your moving requirements.
Only once you are satisfied will we ask for a deposit to confirm your booking – the remainder is payable on completion of the job.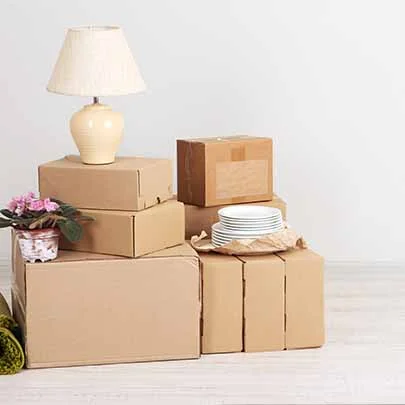 Book Your Parking in Advance
Unless you can guarantee off-street parking at your current home in Twickenham or at the property you are moving to, then you should book a parking bay suspension. Without one, the whole removal job will take much longer. Carrying your possessions down the street to where the can is parked isn't an efficient way of completing a move quickly. The London Borough of Richmond is responsible for arranging these sorts of suspensions. There is a fixed administration fee of £123.90 you will need to pay, however.
Twickenham Moving House Checklist
At Volition Removals, we have produced a handy moving house checklist for our customers. Take a look at it six weeks or so prior to your move so you can begin preparations. This way, you won't have left everything you need to do until the last minute. It's all part of the service at Volition Removals, whether you are opting for a man and van service or require a full removals team at your disposal.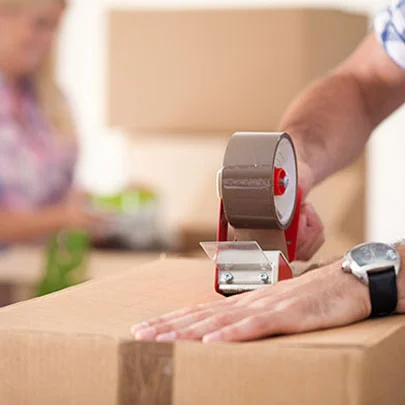 For Small Home Moves In Twickenham, Choose Our Man & Van Service
Not every moving job we undertake requires a whole house removal and relocation. Sometimes, Twickenham residents just need a man and a van rather than a fully sized truck and crew. Whether it is a work of art that needs safe transportation or a single bigger item, such as a corner sofa, a man and a van is all you need. We can help with small homes removals in Twickenham as well as larger properties because Volition Removals provides a competitively priced service for all sizes of job:
Flat Sharers or Students
Individual Large Items
Art and Antique Removals
Small Family Residences
Mansions and Office Spaces
Moving House in Twickenham? Choose A Local Company
If you are seeking a removals company in Twickenham with local expertise, then Volition Removals is for you. We work all over the capital but spend much of our time helping people to move in and around Twickenham. From Strawberry Hill to St Margarets and beyond, we know our way around all of the local residential streets.
At Volition Removals, we also know that Twickenham can be a very congested area. Both the A305 and the A316 need to be avoided at times. If so, we'll plan our onward journey to make sure your move isn't unduly delayed. This is the case whether you are moving within Twickenham, to it or from it. Draw on our know-how in this part of London to ensure your move goes smoothly.
As a local business, it is worth noting that your belongings are covered up to a value of £30,000 when they're in transit in Twickenham. We also have public liability insurance to £1 million in value, something that not all local firms in the area can say.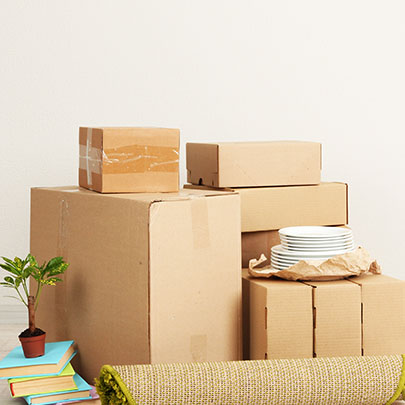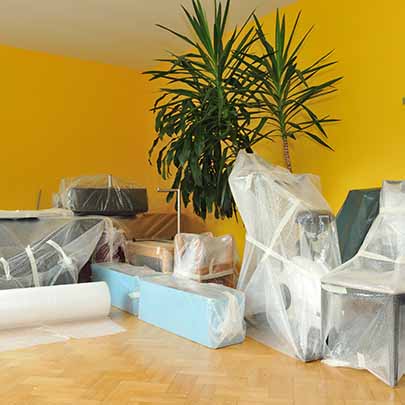 The Right Removal Firm For Your Move in Twickenham
Volition Removals provides high-quality services to all customers. Twickenham residents can feel confident when choosing our removal company. Whether the move is a large job or a small one, it will be treated with the same high levels of customer service and professionalism.
Furthermore, Volition Removals carries all the appropriate insurance you should expect to give all Twickenham movers complete assurance. Our intimate knowledge of the Twickenham and surrounding areas along with our great Google ratings and reviews mean we come highly recommended. We are the perfect choice for Twickenham residents.
Great 5-Star Reviews
Intimate Knowledge of Twickenham
Affordable and Competitive Pricing
Highest Standards of Care
Why We Like Moving In Twickenham
Situated on the River Thames, Twickenham is the famous home of the Rugby Football Union in England. This historic town is also very well-known for its many 18th-century buildings and extensive shopping areas. Twickenham is one of the most sought after residential areas in London with access by road or rail to central London, Heathrow Airport, Gatwick Airport, and the south coast. It's easy to see why most residents stay within the Twickenham area when moving home.
Easy Access to Central London
Great Shopping Area
Welcoming Community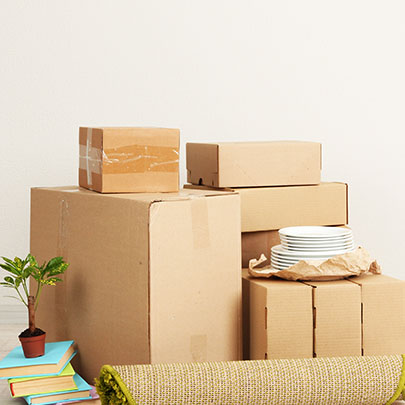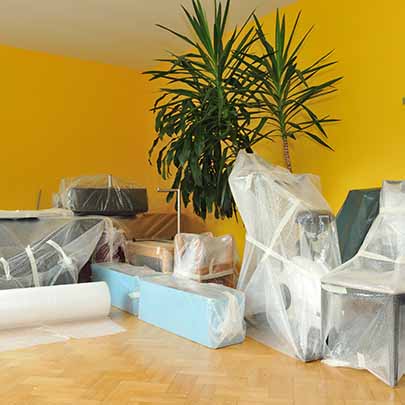 Removals Packing Service in Twickenham
Packing up your possessions can make for a time-consuming, stressful job, so why not let Volition Removals do it for you? Our pricing system means you only pay for how long you needed us, subject to a two-hour minimum for two-person jobs. We can even pack your items up for you if you are not presently in the country.
Property Packing Throughout Twickenham
Shipping Boxes Provided
Greatest of Care for Delicate and Fragile Items
As well as offering access to storage units in the Twickenham area, Volition Removals has connections with professional storage companies across London. Designed to meet both short-term or long-term needs, our company is experienced in helping Twickenham residents who want to place property into storage securely. In addition, we can remove and deliver property from storage on your behalf.
Safe Storage of Your Goods
Many Storage Facilities to Choose From
Removals Into or Out of Storage
Our Own Trusted Storage Operator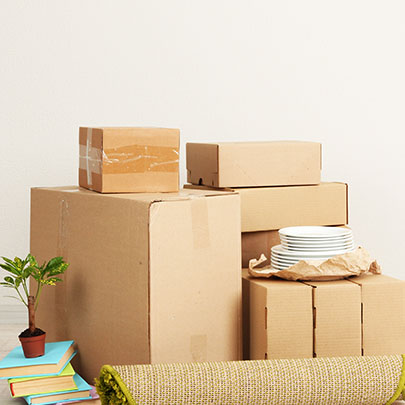 Office Removals Twickenham
It is not only house and flat removals we undertake at Volition Removals but Twickenham office removals, too. We are highly trusted throughout Southwest London for helping business to relocate from one set of offices to another. Given that many people work in this part of the capital, our man and van services are ideal for helping them to move. Whether you are an office manager, a shop owner or run another sort of enterprise, we will handle your move professionally. After all, our expert knowledge of the roads in and around Twickenham can be just as beneficial to commercial enterprises as they can homeowners.
Packing Materials for Your Move
It is important for all Twickenham removals that only high-quality packing materials are used. We can supply you with everything you will need. This way, you won't suffer from breakages or items getting scuffed. If you would like us to, then we can supply:
Wardrobe Boxes Specifically Designed For Clothing
A Range of Differently Sized Shipping Boxes
Professional Parcel Tape and Bubble Wrap
Removals Pricing Plans
1 Man & Van
£50 +Vat/hr
(+10% Weekends)
Ideal for bedsits and student moves
Light Items
Items requiring care
2 Man & Van
£70 +Vat/hr
(+10% Weekends)

Ideal for smaller 1 – 2 bed moves
Moving Furniture
Moving Artwork or stock
3 Man & Van
£90 +Vat/hr
(+10% Weekends)

For Bigger Moves
Homes with lots of possessions
Ask about bigger jobs.
House Clearances in Twickenham
We deal with house clearance work throughout Twickenham. If you are a residential landlord who needs one of their properties to be cleared after a former tenant has moved out, then we can take care of this for you. Equally, we are sometimes approached by family members who have inherited a Twickenham property but who are not ready or not able to clear it. We can also handle these sorts of jobs. What's more, we will do so with courtesy, compassion and understanding.
Student Removals Twickenham
There are numerous university sites in and around this part of Southwest London. As such, many students would like help with their moves, perhaps to relocate a wardrobe and a few other items rather than requiring a complete house move. Our man and van service is perfect for students. Not only do we charge by the hour, something that's great for smaller moves, but we operate with a low-cost man and van service. Volition Removals is the ideal choice for student removals in Twickenham.
Art and Antique Removals Twickenham
We have been entrusted with some spectacular artworks in the past, including an original Damien Hirst, for example. If you are seeking professionals who can help with art removals in Twickenham, then you won't find a better firm than Volition Removals. We aren't simply conscientious but cost-effective, too. The same goes for our Twickenham antique removals service, as well.
Furniture Removals in Twickenham
Our professional man and van services in Twickenham are geared up for moving furniture in and around the area. Perhaps you are moving a sofa to a second property you own or want us to deliver a desk or wardrobe you have sold? There again, you might simply want us to take some old furniture and to dispose of it for you. Whatever your Twickenham furniture removal needs happen to be, we can handle them for you.
Meet the team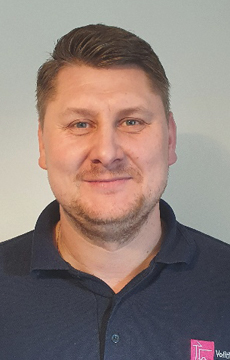 Paul is one of the founders of Volition Removals and comes with many year experience in the industry.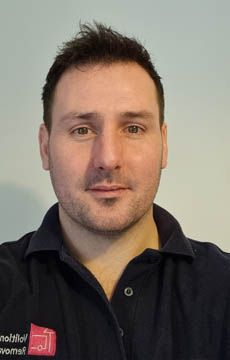 Rick is another of the founders and tends to work back office. You might occasionally see him on jobs too.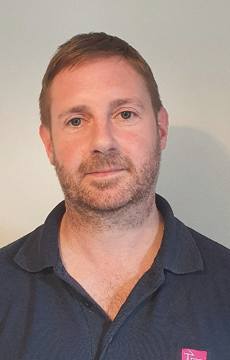 Simon is one of the most experienced removal specialists in the company and a regular face you can expect to see on removal jobs.
Twickenham Removals FAQs
What notice period do removals companies require?
Depending on availability, it is sometimes possible to book removals firms at very short notice. At Volition Removals, we would like as much advance notice of your moving day as it is possible to give. That said, we have carried out removals in Twickenham before with fewer than 24 hours notice. As such, it is never too late to ask us whether we are available.
How long will my Twickenham removal job take?
Various factors play their part in the length of time removals in Twickenham will take. Things like access to the buildings, the availability of parking nearby and the distance to be travelled all play their part. Assuming a 3.5t Box Luton van is assigned to the job, then a typical two bedroom property would need about two to three hours to load. After that, it will depend on the route and the time it takes to unload.
Can Volition Removals disconnect my washing machine?
We would advise disconnecting your washing machine at least one day in advance of your move. However, our teams are experienced with these devices and can help you, if needed. They are also well-versed in all sorts of home appliances so we'll assist you in any way we can.
How do I prepare for my move to Twickenham?
Make sure your belongings are packed and ready to move. Notify all of your domestic service providers of the upcoming move. It is also a good idea to book a parking bay suspension in Twickenham unless you will have off-street parking at your new home. Another good tip is to ask someone you know to look after your pet(s) since moving days can be stressful for them.
When do I need to pay for my removal service in Twickenham?
At Volition Removals, you will have only paid a deposit in advance to confirm your booking. The remainder is payable on completion of the job and we can take the payment from you there and then.
Some Of The Areas We Cover
We cover the whole of London, don't worry if you can't see your precise location here, we can accommodate.
Like the look of our site? Why not get in touch with our sister company Volition Digital, they build sites, do SEO and much more.