Removals Guildford
Removals Guildford | Man & Van Guildford
Whatever you need moving we're here to help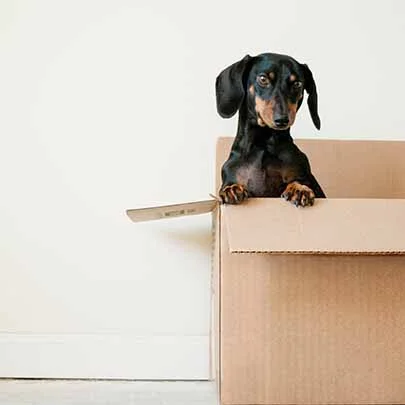 Removals & Man and Van in Guildford
Moving can be a hassle if you are handling it alone. You need our professional services to help you to pack, store, move, and deliver your belongings. Whether you're an individual or a family moving homes, or a business changing address, or moving office furniture and equipment, we can help. If you're looking for removal services in Guildford, you've found the right moving company. You can have peace of mind knowing that we'll handle your property with care.
We have an insurance policy covering your belongings while they're in transit, valued up to £30,000.
The public liability insurance goes up to £1 million.
Small Home Removals in Guildford
Our man and van Guildford service is the perfect solution in case your move is on the smaller side of the scale. This service is flexible, available at competitive rates, and is suitable for the following removals and individuals:
Moving individual bulky items
Students
Flat sharers
Removal of art and antique
With us, you're guaranteed to get a flexible moving service at a cheaper rate. You can move your bulky items or pieces of furniture like wardrobes, beds, and settees in Guildford town with ease.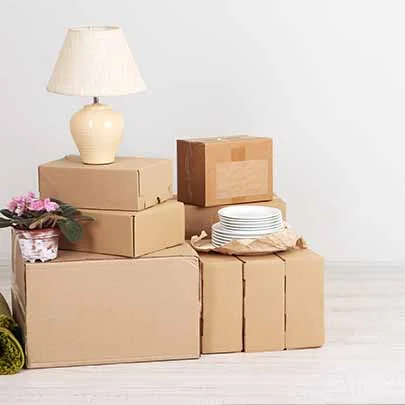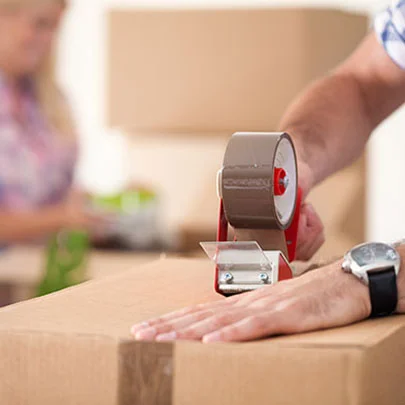 Why We Like Moving In Guildford
Guildford is a county town in Surrey, England with rich scenery. We like moving in this town because we get to see stunning views of the Guilford Museum, Castle, Cathedral and Hatchlands Park. We are familiar with most localities, so we're prepared to help you navigate your move.
Why Choose Volition Removals Guildford
Volition Removals is the trusted option for many residents of Guildford. You can look up ratings and reviews left by our satisfied customers. No job is too big or too small for our team. We handle all our clients in the most professional way and you can trust us to handle your belongings with the utmost care. In addition to being more flexible and affordable compared to our competitors, we're also familiar with the Guildford area.
You can feel at home with us as we make your move as comfortable as possible. Relax knowing that your property will be packed, stored, transported, and delivered in good time and in good condition. They'll also be insured, as you should expect with any truly professional moving company. Here are a few more reasons why you should give Volition Removals a call today:
Competitive pricing.
Guaranteed customer satisfaction. We have high ratings (5-star).
Flexible and competitive pricing.
Professionalism at each stage of our services.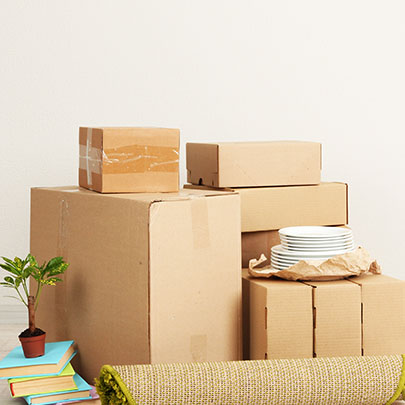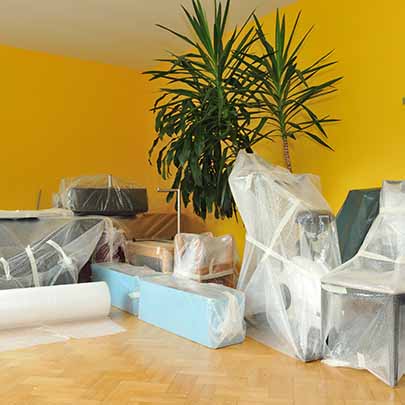 We are a professional moving company with good networks with storage firms across England, Guildford included. With us, you'll have the freedom to choose both a storage location of your choice and the delivery option: Self-delivery or a pick-up by our team. Whether you need short-term or long-term storage solutions, we can help.
Removals Packing Service Guildford
If you need some extra help packing for your big move, we're there for you! We have an experienced team that knows how to care for delicate and fragile items to remove the hassle from your removal. You'll get pricing that reflects the time spent with a minimum of 2 hours for 2 man jobs.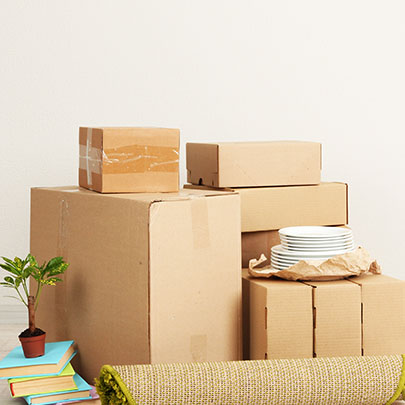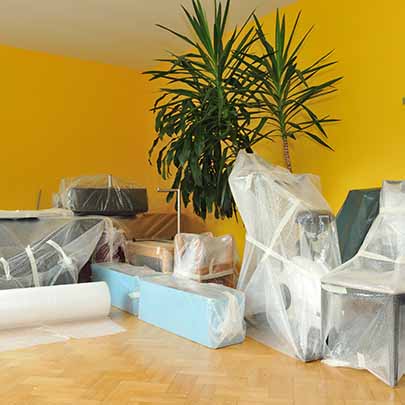 5-Star Packing Materials For Your House Move in Guildford
When you're moving to your new house, you want peace of mind. Rest easy knowing your belongings will be delivered in one piece, not in pieces.
We can provide high-quality packing materials
We offer professional-grade packing boxes that are double-lined
Boxes can be included in your quote
Removals Pricing Plans
1 Man & Van
£45 +Vat/hr
(+10% Weekends)
Ideal for bedsits and student moves
Light Items
Items requiring care
2 Man & Van
£60 +Vat/hr
(+10% Weekends)

Ideal for smaller 1 – 2 bed moves
Moving Furniture
Moving Artwork or stock
3 Man & Van
£75 +Vat/hr
(+10% Weekends)

For Bigger Moves
Homes with lots of possessions
Ask about bigger jobs.
FAQs
How much notice do removals companies need
Removal companies depending on availability can be booked up to and on the day itself, although availability at short notice might be difficult. Typically we recommend booking your move as early as possible, a month in advance will increase the likelihood of your move date being available.
How long does a removal job take
The length of time will depend on access to the buildings, availability of parking and distance between the pick up and drop off locations. A rough estimate for a two bed property assuming a 3.5t Box Luton, a terrace house, with the van parked immediately outside may take two to three hours to load, the driving time between properties and assuming the same easy access at the destination address one to two hours to unload.
Do removal companies disconnect washing machines
We recommend you disconnect your washing machine a day in advance. Our teams are capable in most cases to do it for you however this task is outside our normal remit and if in the remote circumstance any damage occurred we would not be liable.
How do I prepare for a removal company
Have everything packed and ready to go. Notify all domestic service providers you are changing address including council tax, TV licence, utilities and other subscriptions. Book a parking suspension for your removal team and possibly a cup of tea when they arrive.
When do I pay for the removal service
With Volition Removals you pay a small deposit to secure you move, and then final payment upon completion of the move.
Some of the Removals Areas We Cover
We cover the whole of London, don't worry if you can't see your precise location here, we can accommodate.
Like the look of our site? Why not get in touch with our sister company Volition Digital, they build sites, do SEO and much more.