Removals Pimlico
Removals Pimlico | Man & Van Pimlico
Whatever you need moving in Pimlico, we're ready to help
Our Removal Services – Pimlico
Packing Service
Flat Pack Assembly
Absolute Care Standard
Storage
Credit Cards Accepted
5-Star Rated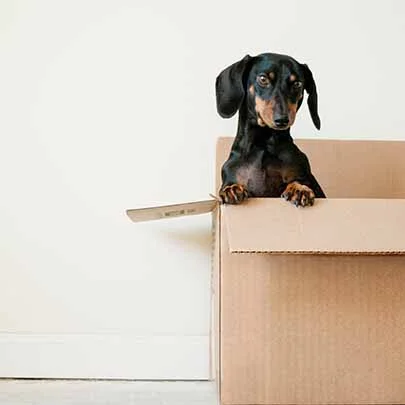 Removals & Man and Van Services in Pimlico
With Volition Removals Pimlico, residents can hire a removals company that they can trust to get a great job done every time. Our removals services are offered all over this corner of the capital and, thanks to our in-depth knowledge of the locality, we can assure our Pimlico clients of getting from A to B with the minimum of fuss.
Like other parts of central London, Pimlico can be a frustrating place to navigate and get around in, especially in a large vehicle. That's where the local expertise of a business like Volition Removals helps because it means that moving day becomes hassle-free compared with a contractor who comes in from outside of the area.
Whether you are moving to one of the key arterial routes in Pimlico, such as Grosvenor Road or Vauxhall Bridge Road, or one of the smaller residential streets, we can help. Our professional removals team will handle all of your possessions with great care, making sure that all belongings arrive at their destination in mint condition.
We provide insurance that covers in-transit items up to a value of £50k and have public liability insurance that runs up to £1 million, so you can enjoy complete peace of mind.
How to Book Your Removal With Us
With Volition Removals Pimlico, the booking process is simple. We'll need you to make initial contact so we can check a few things first.
We will need to know what sort of job you require, a flat move, an office relocation or a house clearance, for example.
Next we will work out the size of the job, usually based on the size of the property based on how many bedrooms it has.
We can then estimate the time the job will take including how far we'll need to travel.
We'll also need to know if there are any unusually large or tricky items to move, such as garden sculptures or pianos.
With the information we have established, a quotation for your job will be produced.
So long as your are satisfied with our estimated cost, we'll take a deposit to confirm your booking.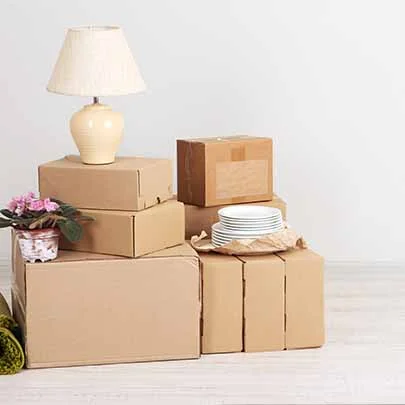 Book Your Parking in Advance
Removals in Pimlico are much harder and more time consuming unless there is a nearby place to park. Given that many properties in this corner of London do not have off-street parking, it is advisable to book a parking pay suspension either at your current address, the one you are moving to or both. In Pimlico, you can do this online with Westminster City Council.
Pimlico House Move Checklist
We would recommend looking at the Volition Removals house move checklist in the run-up to your move. This is a helpful document that will remind you of all those little jobs you need to think about when moving. It is ideal whether you are moving to Pimlico from another part of London, within the district or from Pimlico to somewhere else.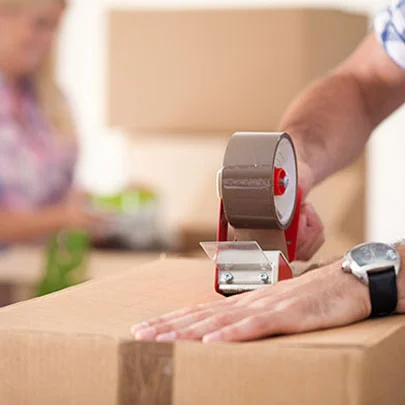 Small Job in Pimlico? Try Our Man and Van Service
Our man and van Pimlico service is the ideal choice for smaller removals jobs, perhaps when a client might be moving from one furnished apartment to another. An affordable option, it is the very thing for residents of Pimlico who only need to move one or two larger personal possessions. Of course, this man and van Pimlico service is also ideal for people moving furniture between their Pimlico residence and their main home which might be outside of the capital. Ideal for:
Student or flat share moves
Moving one-off bulky items
Art & antique removals
Choosing One of the Best Removals Firms in Pimlico
Our friendly staff members at Volition Removals offer expertise in all of the services we provide, whether our Pimlico clients need a complete house full of furniture to be emptied and moved or just the relocation of one or two key items. As a local removals firm, we are the ideal choice for inhabitants of this part of London, whether they reside close to Pimlico Tube Station or Victoria, to the north. We are proud to say that we often received five-star ratings online. An approachable and easy-going company, remember that we are fully professional and possess all of the insurance policies that you'd expect of a modern removals business.
Call us to find out more about our work or ring for a no-obligation quotation. Contact Volition Removals Pimlico today.
Superb customer ratings
Familiar with all of Pimlico
Pricing that's competitive
Absolute care as standard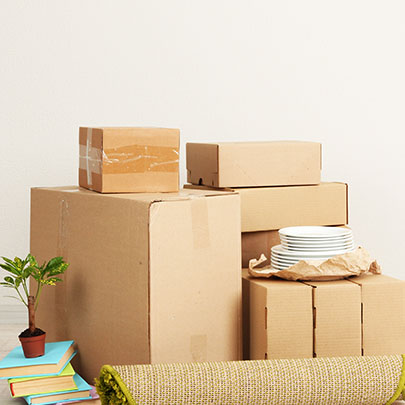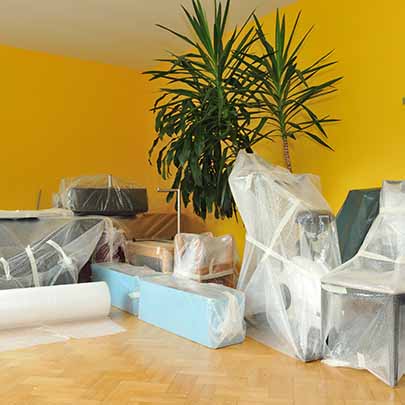 The Right Removal Firm For Your House Move in Pimlico
Volition Removals is the ideal firm for house moves as well as apartment removals work. Our approach to both large and small jobs is just as professional. What we do is simply add more resources to larger house moves in Pimlico by allocating more removals operatives and vans to the job. With 5-tonne Luton vans at the ready, we can cope with very large moves indeed.
At the same time, why pay more for your move if you only own a few items, perhaps because you're moving out of a furnished flat? By charging according to the resources needed for the move by the hour, both large homeowners and smaller ones can obtain exceptional value for money when they turn to us.
Why We Like Moving House In Pimlico
Pimlico has a great range of different properties to live in. Whether you want to reside in a flat, a detached house or one of the area's fine nineteenth-century terraced properties, there is bound to be something to suit in this part of the City of Westminster.
With good links to central London but feeling like it is its own distinct residential area, Pimlico has lots to offer working couples, families and people who just want a place to live during the working week. Equally, Pimlico is close to the shopping areas of both Kensington and the West End.
Many famous people have made Pimlico their home over the years. Diverse figures such as Sir Winston Churchill, Paul Weller, Bram Stoker and Sir Laurence Olivier all lived there at some point. From Vauxhall Bridge to Victoria, it has its own distinct charm.
Attractive green spaces
A central London area that feels calmer than most
A genuinely friendly community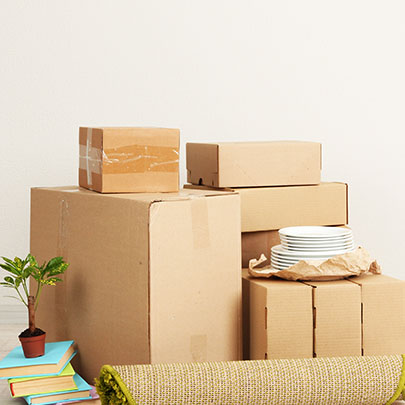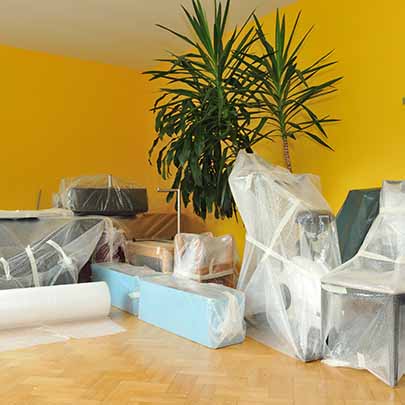 Removals Packing Service in Pimlico
Want to take the pressure off yourself when moving to Pimlico? If so, we can pack and inventory your belongings for you prior to your move. Please note that our pricing model means you will only pay for the time we spend. This is subject to our two-hour minimum fee for two-man jobs.
Removals packing ready for your move
High-quality packing materials used
Fragile items given extra care while personal items are respected
We work with all the major storage firms across London including Pimlico. If you have items that need to be moved into storage for short or long term purposes, then we can provide you with a wide range of options.
Store your belongings with our trusted storage facility operator
Pick a self-storage facility of your choosing
In either situation, Volition Removals can collect and store items for you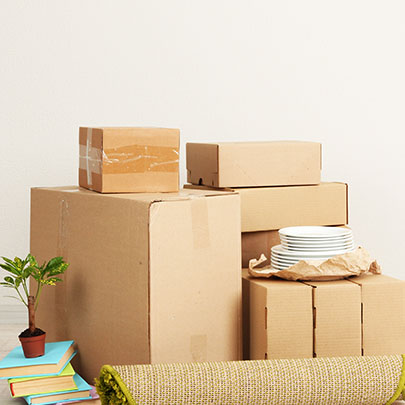 Office Removals in Pimlico
There are offices and other commercial premises in Pimlico despite the area being predominantly a residential one. Regardless of the sort of business you might run, Volition Removals is here to help you with any relocation. We deal with all sorts of office equipment regularly in London and can help your relocation proceed without a hitch. Our skilled operatives are available on weekends and evenings, too, to help minimise business disruption.
Packing Materials for Your Move
Need to pack in readiness for your move? If so, Volition Removals Pimlico is here to help. We have everything you need to fully protect your belongings even if the weather is very poor on your moving day. Turn to us for:
Wardrobe boxes that keep clothes in good condition
Differently sized moving boxes ideal for a wide range of belongings
Packing tape and bubble wrap that's designed for moving
Removals Pricing Plans
1 Man & Van
£50 +Vat/hr
(+10% Weekends)
Ideal for bedsits and student moves
Light Items
Items requiring care
2 Man & Van
£70 +Vat/hr
(+10% Weekends)

Ideal for smaller 1 – 2 bed moves
Moving Furniture
Moving Artwork or stock
3 Man & Van
£90 +Vat/hr
(+10% Weekends)

For Bigger Moves
Homes with lots of possessions
Ask about bigger jobs.
House Clearance Jobs in Pimlico
Throughout SW1, Volition Removals provides prompt house clearance work. This is often undertaken following the death of the former resident. We know that such work needs to be dealt with compassionately. Equally, if you are a landlord who would like a house or flat cleared at the end of a tenancy, we are also here to provide you with a first-rate service.
Student Removals Pimlico
Despite being an affluent area that is primarily populated by professionals, students live in Pimlico, too. If you are a student who is attending one of the capital's universities, then you may need help moving into your Pimlico accommodation. Our man and van service in Pimlico is ideal for these sorts of moves where only a few larger items may need to be shifted. We can also help with end-of-term moves, so why not make an enquiry today?
Art and Antique Removals Throughout Pimlico
At Volition Removals Pimlico, we know that we have to take even more care with rare and valuable items like antiques and artworks. Pimlico residents can rest assured that we have all of the necessary moving experience to handle such work. We've been entrusted with some unique and valuable items before so turn to us if you have anything special you need help with to be moved.
Furniture Removals in Pimlico
Whether you have an old divan bed that you want to get rid of or would like help relocating a settee to another address, our man and van Pimlico service is ideal. Furniture removals can be tricky, especially when you live on one of the upper storeys of a building. Why do the heavy lifting when we can take care of it for you instead?
Meet the team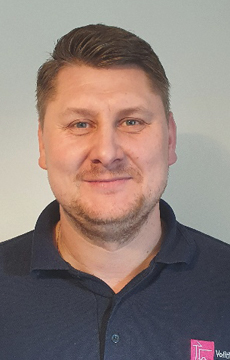 Paul is one of the founders of Volition Removals and comes with many year experience in the industry.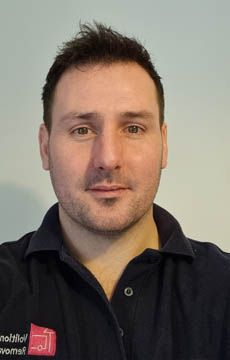 Rick is another of the founders and tends to work back office. You might occasionally see him on jobs too.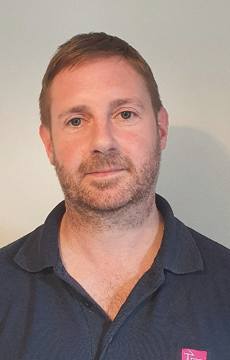 Simon is one of the most experienced removal specialists in the company and a regular face you can expect to see on removal jobs.
FAQs
When should I book my Pimlico removals job?
The answer to when is best to make your booking is as soon as you know when your moving date will be. This way, you can avoid disappointment. However, at Volition Removals Pimlico, we will try to accommodate all time schedules and will do our best to handle your job even if you have only a few days notice to give us.

Why is booking a parking suspension advisable?
Not many homes in Pimlico have their own parking and much of it is, therefore, on-street. Without a bay suspension, you simply cannot guarantee that there will be somewhere close enough for us to load your belongings. You won't want us having to carry them down the street because this will mean a longer job is needed. Indeed, doing so will probably cause a nuisance for neighbours, too. Book a bay suspension at your address as well as the property you will be moving into.

How much should I set aside for a Pimlico home removal?
If you have a three bedroom residence in Pimlico, then we'd estimate it would take between three and four hours to load all of your belongings. A move within Pimlico won't take long to drive to outside of the rush hour, so expect another three to four hours to move and unload. Based on using three men and a van for a weekday move, this would set you back £525 + VAT for seven hours of work.

Must I be present at my house removal?
Most people want to be there when we move their belongings for them. However, you do not need to be. We can handle the entire job in your absence, if wanted. You will have to arrange access for us, though. We'll need keys and passcodes for things like intruder alarms.

When is payment for my house removals work due?
With Volition Removals, we will have already taken a deposit to secure your booking. This will be subtracted from the final fee which will be payable on completion of the work.

Some Of The Areas We Cover
We cover the whole of London, don't worry if you can't see your precise location here, we can accommodate.
Like the look of our site? Why not get in touch with our sister company Volition Digital, they build sites, do SEO and much more.