Removals Streatham
Removals Streatham | Man & Van Streatham
Whatever you need moving in Streatham, we're ready to help
Our Removal Services – Streatham
Packing Service
Flat Pack Assembly
Absolute Care Standard
Storage
Credit Cards Accepted
5-Star Rated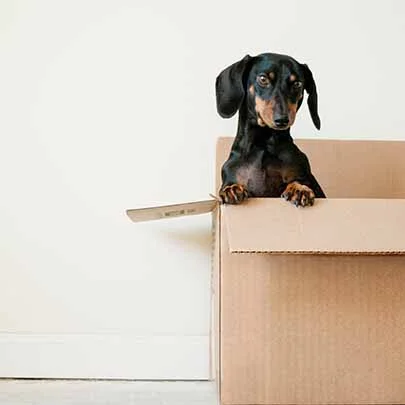 Removals & Man and Van in Streatham
If you are on this page, then you are probably looking for a removal service for your move to the vibrant region of Streatham. The Volition Removals Streatham team is a group of highly trained and professional staff who provide exceptional removal services to both businesses and families. Along with ensuring that your belongings are delivered safely and promptly, the Volition Removals team makes the entire moving experience worth remembering.
Read on to learn more about the services we offer and how to reach out to us.
How to Book Your Removal With Us
Our booking process is simple at Volitions Removals Streatham. We'll just need to confirm some things first:
Whether you need a house removal job, an office relocation or a house clearance
How many bedrooms your current residence has so we can estimate the number of possessions you own.
The addresses of the properties you are moving from and to, so we can work out travel time.
Whether you own any specialist items like antiques or large musical instruments.
We will then produce a quotation for you based on our estimates.
We'll take a deposit and then confirm your booking.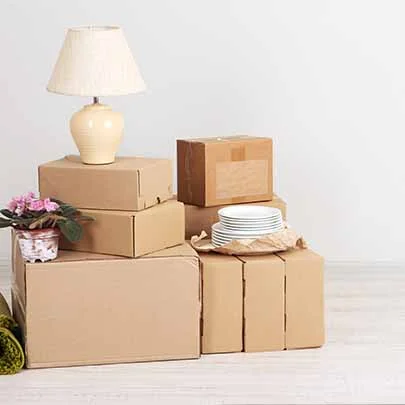 Book Your Parking in Advance
Since many of the residences in and around Streatham do not have their own driveways, it will be necessary for us to park on the road when loading and unloading for your move. As such, booking a parking bay suspension is advisable so we can be guaranteed access. If not, your job will take much longer. Book Streatham parking bay suspensions with Lambeth Borough Council.
Streatham House Move Checklist
We have produced a house relocation checklist that will be useful to have read in the run-up to your move. It doesn't matter whether you are moving from a house or a flat or even moving from one part of Streatham to another. All of the tips detailed in the checklist will help your move to go more smoothly.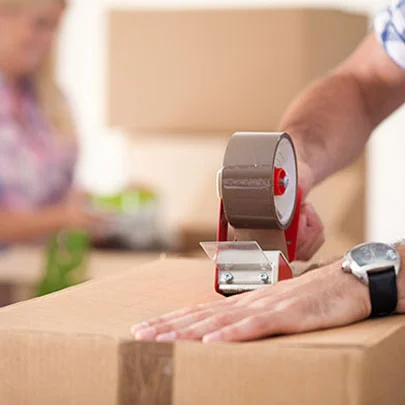 Small Job in Streatham? Try Our Man and Van Service
When a smaller removal job is called for, our man and van Streatham service we deliver. Affording a greater degree of flexibility and less costly than other services you might find in the area, our man and van Streatham option is a good idea if you have a few bulky items you need moving while you do the rest yourself, for example. Need a bed, wardrobe or a settee moving? If so, then check out our competitive rates. The service is designed for people moving from furnished flats or for the residents of house shares who are moving on. Among others, it is ideal for:
House share moves
Moving one-off bulky items or antiques
Student relocations
Choosing One of the Best Removals Firms in Streatham
From the northernmost part of Streatham, close to Brixton, all the way to the south, by Norbury, we have helped people to move successfully. Our man and van service is affordable but can also be scaled up to handle larger Streatham removals jobs. That's one of the key reasons so many Streatham residents rate our service so highly.
Our friendly and approachable team will do a professional job for you. We work efficiently but don't rush so your items are properly cared for while proceeding as swiftly as possible. Why not read some of our great reviews and see for yourself why we're among the very best at what we do.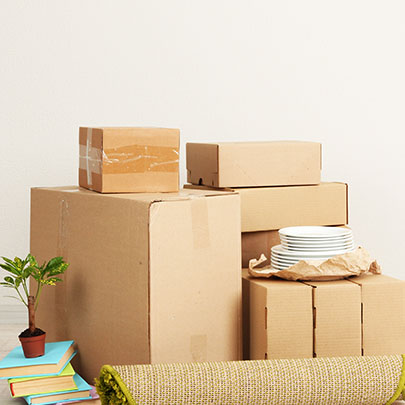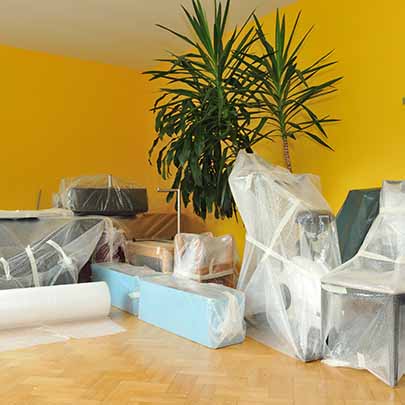 The Right Removal Firm For Your House Move in Streatham
For the Volition Removals team, having intimate knowledge of the area ensures that home removals in Streatham will go as smoothly and quickly as possible. In order to protect our customers' belongings, we offer up to £30,000 in transit insurance and £1 million in public liability and have the support of a highly attentive staff that is accustomed to handling your possessions with utmost care.
In case you are looking for an exceptional removal service that works towards making your move a problem-free experience or simply want to grab a free quote, reach out to us today!
5-star ratings
Familiar with all of Streatham
Competitive pricing
Absolute care as standard
Why We Like Moving House In Streatham
Wondering what it will be like living in St Reatham as it is affectionately, if falsely, known? (Don't let anyone fool you – that name has no factual basis). Firstly and quite iconically, you can expect rows of traditional terracotta red Victorian terrace houses in the Streatham hill area. The properties at the top end towards Brixton known as the A B C's are beautiful and if you have the pleasure of living there you will find wide roads and ample parking, which are ideal conditions for moving home. That's not to say arranging for a restricted parking bay isn't necessary during busy periods which last from 5:00 pm to 9:00 pm during rush hour.
The rest of Streatham is a mixed bag, a throwback from WW2 when the British secret service sent false information to the enemy about key installations being located in the area for bombing because it was easier to send the affluent residents at the time to the countryside as service to queen and country. The consequences are that the area is scattered with post-war rebuilds in among very attractive period properties. There is even a manor house area previously belonging to the founder of the Tate and Lyle sugar company positioned at the top of the hill next to Streatham common so that Henry Tate could watch his ships come in up the Thames.
Amenities are comprehensive with everything you would expect from a small town on the outskirts of London. An interesting feature is Tooting Bec Lido which is on the border between the Streatham common area, Tooting and Balham.
Be careful with driving through the main parts of Streatham especially when the road forks between taking you to Mitcham or to Norbury, should you find yourself on the wrong road during busy times it can easily take 30 mins and more to get back on track.
Good access to central London
Some great local amenities
A lively community spirit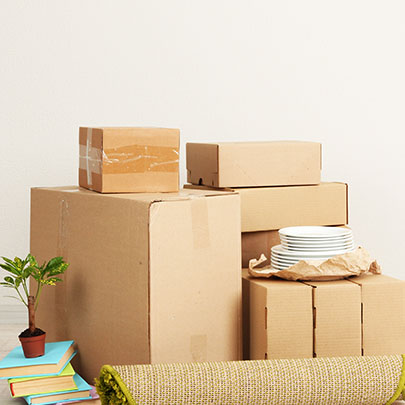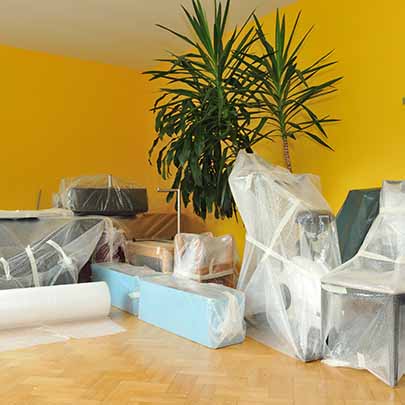 Streatham Removals Packing Service
If you would prefer to take the pressure off yourself before your Streatham house or flat move, then we can help. We offer Streatham residents a professional removals packing service so that everything you are moving will be prepared for you before your moving day. Our hourly rate is subject to a two-hour minimum fee for two-man jobs.
Removals packing to help save time
Robust packing materials used
Breakables given extra care
We know all the big storage providers across London including those in Streatham. If you have items that you would like to be stored – even if you are not planning on moving anytime soon – then we have numerous options at your disposal:
Ask us to store your belongings with our preferred storage operator
Pick a self-storage facility and we'll take your items there for you
Volition Removals will collect your belongings for you when you are ready for them to come out of temporary storage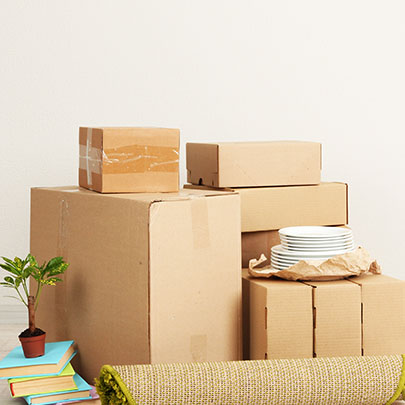 Office Removals in Streatham
The approachable team at Volition Removals is well-versed in all types of office removals work. If you have a home office in your garden or operate from commercial premises in Streatham, then we are the people to help you relocate. We deal with all aspects of office moves including lifting and handling computer equipment, workstations and copiers. Ask us how we can help your Streatham office removal go without a hitch.
Packing Materials for Your Move
Choosing inferior packing materials for your Streatham move can be a big mistake. Flimsy boxes may collapse while belongings inside might easily be damaged when they're not packed correctly. At Volition Removals, we can provide you with professional packing materials.
Wardrobe boxes that are specifically designed for clothing
Large, medium and small moving boxes, ideal for packing all of your belongings
Robust packing tape and bubble wrap that is up to the job
Removals Pricing Plans
1 Man & Van
£50 +Vat/hr
(+10% Weekends)
Ideal for bedsits and student moves
Light Items
Items requiring care
2 Man & Van
£70 +Vat/hr
(+10% Weekends)

Ideal for smaller 1 – 2 bed moves
Moving Furniture
Moving Artwork or stock
3 Man & Van
£90 +Vat/hr
(+10% Weekends)

For Bigger Moves
Homes with lots of possessions
Ask about bigger jobs.
Streatham House Clearance Jobs
From Leigham Court Road to Mitcham Lane, we undertake plenty of house clearance work in Streatham. More often than not, this will be undertaken on behalf of a family that has recently lost someone close to them. As such, we will carry out this sort of work with the care and sensitivity it deserves. We also undertake house clearances in Streatham for landlords who want their former tenant's belongings removed. Either way, we are here to help.
Student Removals Streatham
As a popular residential area, Streatham has its fair share of students. If you are attending one of the capital's universities and plan on house sharing in Streatham, for example, then our man and van service is ideal. Because Streatham man and van services are good for smaller jobs, they make sense for students who may only need help to move a few bigger items. Why not let us handle those things and take care of the rest yourself?
Art and Antique Removals in Streatham
Your valuable works of art and antique possessions will be in good hands with Volition Removals Streatham. Whether you own an irreplaceable painting or some limited edition prints, we will take great care of your belongings. Art and antiques require special handling and an expert touch. We have both which is why we are often asked to take on these sorts of jobs.
Furniture Removals in Streatham
As a removals firm in Streatham, we can handle all sorts of work. This includes moving bulky items of furniture around even when our client is not relocating. Perhaps you live in Streatham but want us to take a bed to another part of London? Maybe you would like us to collect a dining room set you have bought and bring it to your address? Whatever your Streatham furniture removal requirements might be, we will do a professional job for you.
Meet the team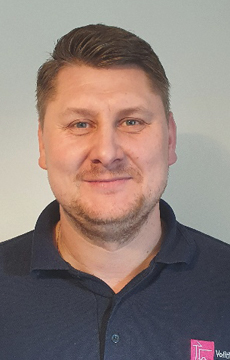 Paul is one of the founders of Volition Removals and comes with many year experience in the industry.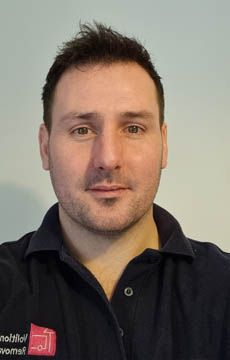 Rick is another of the founders and tends to work back office. You might occasionally see him on jobs too.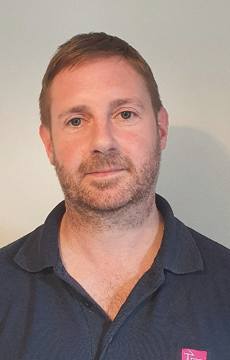 Simon is one of the most experienced removal specialists in the company and a regular face you can expect to see on removal jobs.
FAQs
What sort of notice period is needed for a Streatham house move?
At Volitions Removals Streatham, our man and van service is very versatile so we will try to accommodate your move no matter when your planned moving day falls. Longer notice periods are helpful so let us know the moment your house chain completes. That said, we will always try to fit you in even if there are only a few days notice you can give us.

Is booking a parking suspension essential?
No, it isn't but it is certainly advisable. If you have off-street parking that you can give us access to, then you will not need to book a parking bay suspension. It is worth reserving one though if you don't want the time it takes to complete your removals job to go up and up.

What budget is needed for a home removal in Streatham?
There are many three-bedroom houses in Streatham, so these are typical removals jobs for us in the area. Such a property would take between three and four hours to empty and a similar length of time to unload. Based on a move within Streatham outside of the rush hour, we'd estimate £525 + VAT for a total of seven hours of work. Bear in mind that you will need to add 10 per cent for moves conducted on the weekend, however.

Do I have to be there when the removals service is carried out?
So long as we can get into your home to remove your packing boxes, furniture and other possessions, there is no need to be present. Most people prefer to be there if they can but if that's not possible in your case, we can handle the move on your behalf.

Does Volition Removals undertake other services?
Yes, we do. If you have a one-of-a-kind job that needs a man and a van in Streatham, then call us to discuss it. We also assemble flatpack furniture so if you have recently bought some and don't want to put it together yourself, why not ask us instead?

Some Of The Areas We Cover
We cover the whole of London, don't worry if you can't see your precise location here, we can accommodate.
Like the look of our site? Why not get in touch with our sister company Volition Digital, they build sites, do SEO and much more.