Removals Streatham
Removals Streatham | Man & Van Streatham
Whatever you need moving we're here to help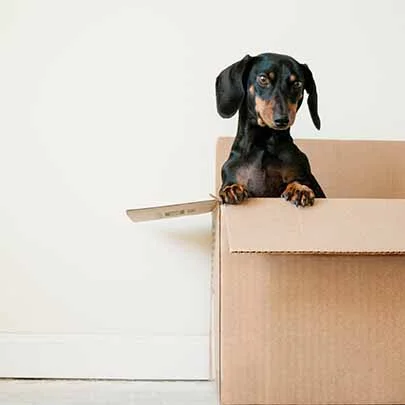 Removals & Man and Van In Streatham
If you are on this page you are probably looking for a removal service for your move to the vibrant region of Streatham. The Volition Removals Streatham team is a group of highly trained and professional staff that provides exceptional removal services to both businesses and families. Along with ensuring that your belongings are delivered safely and promptly, the Volition Removals team makes the entire moving experience worth remembering. Read further to learn more about the services we offer and how to reach out to us.
Small Home Removals In Streatham
When a smaller scale removal job is called for, our man and van Streatham service is just the ticket. Affording a greater degree of flexibility and cheaper than other services you might find in the county, our man and van Streatham option is ideal if you have a few bulky items you need moving while you do the rest yourself, for example. Need a bed, wardrobe or a settee moving? If so, then check out our competitive rates. The service is designed for people moving from furnished flats or for the residents of house shares who are moving on, among others. Ideal for:
Student or Flat Sharers
Moving Individual Bulky Items
Art & Antique Removals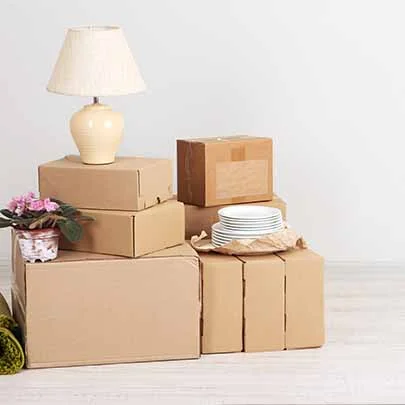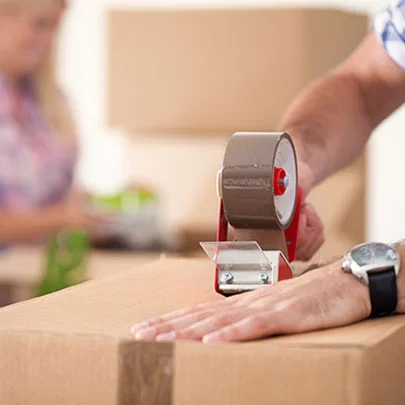 Why We Like Moving In Streatham
Wondering what it will be like living in St Reatham as it is affectionately, if falsely known? (Don't let anyone fool you that name has no factual basis). Firstly and quite iconiclly you can expect rows of traditional terracotta red Victorian terrace houses in the Streatham hill area. The properties at the top end towards Brixton known as the A B C's are beautiful and if you have the pleasure of living there you will find wide roads and ample parking, which are ideal conditions for moving home. That's not to say arranging for a restricted parking bay isn't necessary during busy periods which last from 5:00pm to 9:00pm during rush hour.
The rest of Streatham is a mixed bag, a throw back from WW2 when the British secret service sent false information to the enemy about key installations being located in the area for bombing because it was easier to send the affluent residents at the time to the countryside as service to queen and country. The consequences are that the area is scattered with post war rebuilds in among very attractive period properties. There is even a manor house area previously belonging to the founder of the Tate and Lyle sugar company positioned at the top of the hill next to Streatham common so that Henry Tate could watch his ships come in up the Thames.
Amenities are comprehensive with everything you would expect from a small town on the outskirts of London. An interesting feature is Tooting Bec Lido which is on the border between the Streatham common area, Tooting and Balham.
Be careful with driving through the main parts of Streatham especially when when the road forks between taking you to Mitcham or to Norbury, should you find yourself on the wrong road during busy times it can easily take 30 mins and more to get back on track.
Well connected to London
Fantastic Amenities
Friendly Community
The Right Removal Company for Your Move in Streatham
For the Volition Removals team, having intimate knowledge of the area ensures that home removals in Streatham will go as smoothly and quickly as possible. In order to protect our customers' belongings we offer up to £20,000 in transit insurance and £1 million in public liability and have the support of a highly attentive staff that is accustomed to handling your possessions with utmost care.
In case you are looking for an exceptional removal service that works towards making your move a problem-free experience or simply want to grab a free quote, reach out to us today!
5 Star Rated
Familiar With Your Area
Competitive Pricing
Absolute Care As Standard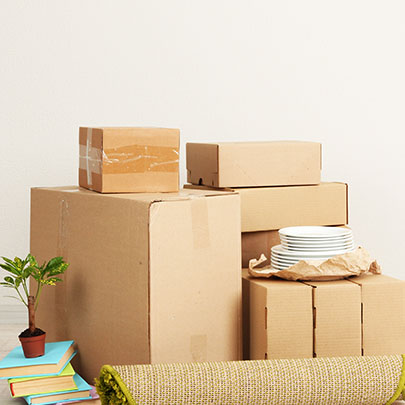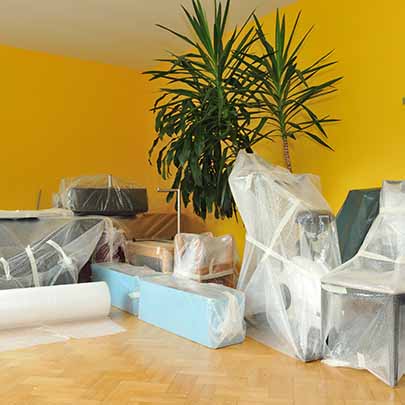 We're well connected with all the storage firms across London including Streatham. If you have goods that need moving from into storage for short or long term purposes we've got you covered with our wide range of options.
Store your Goods with Us
Pick a storage Facility of your choice
In either situation we'll collect and deliver
Removals Packing Service Streatham
Want to sit back and relax while you goods are carefully, packed and inventoried for you move, we are more than happy to help. Our pricing model means that what ever service you require, you only pay for the time we spend, subject to our two hour minimum for 2 man jobs.
Removals Packing
Provision of Removal Boxes
Delicate And Fragile Items Given The Care They Need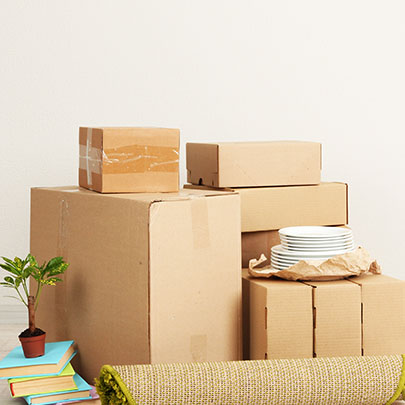 Removals Pricing Plans
1 Man & Van
£45 +Vat/hr
(+10% Weekends)
Ideal for bedsits and student moves
Light Items
Items requiring care
2 Man & Van
£60 +Vat/hr
(+10% Weekends)

Ideal for smaller 1 – 2 bed moves
Moving Furniture
Moving Artwork or stock
3 Man & Van
£75 +Vat/hr
(+10% Weekends)

For Bigger Moves
Homes with lots of possessions
Ask about bigger jobs.
FAQs
How much notice do removals companies need
Removal companies depending on availability can be booked up to and on the day itself, although availability at short notice might be difficult. Typically we recommend booking your move as early as possible, a month in advance will increase the likelihood of your move date being available.

How long does a removal job take
The length of time will depend on access to the buildings, availability of parking and distance between the pick up and drop off locations. A rough estimate for a two bed property assuming a 3.5t Box Luton, a terrace house, with the van parked immediately outside may take two to three hours to load, the driving time between properties and assuming the same easy access at the destination address one to two hours to unload.

Do removal companies disconnect washing machines
We recommend you disconnect your washing machine a day in advance. Our teams are capable in most cases to do it for you however this task is outside our normal remit and if in the remote circumstance any damage occurred we would not be liable.

How do I prepare for a removal company
Have everything packed and ready to go. Notify all domestic service providers you are changing address including council tax, TV licence, utilities and other subscriptions. Book a parking suspension for your removal team and possibly a cup of tea when they arrive.

When do I pay for the removal service
With Volition Removals you pay a small deposit to secure you move, and then final payment upon completion of the move.

Some of the Removals Areas We Cover
We cover the whole of London, don't worry if you can't see your precise location here, we can accommodate.
Like the look of our site? Why not get in touch with our sister company Volition Digital, they build sites, do SEO and much more.