Volition Removals
HOME REMOVAL COMPANY LONDON
Lighten the load of your home removal
Our London Removal Services
Packing Service
Flat Pack Assembly
Absolute Care Standard
Storage
Credit Cards Accepted
5-Star Rated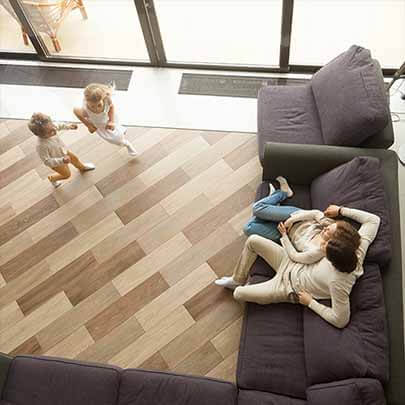 Our London Movers London will take care of it.
Welcome to Volition Removals we are a London based home removal company servicing the city, surrounding area and the home counties. Volition are insured to £30,000 goods in transit, which means if anything happens during your move you are covered as standard. Indeed with £1m in public liability you can be assured that all precaution have been taken while we are on your premises.
In addition to our Home Removal Service we also cater for Office Moves of all sizes, whether moving location or just as an overflow transit service for goods and displays we've got you covered.
If you want to discuss the details of your move why not give us a call and get a non obligatory quote, we're sure you'll be pleasantly surprised with our straight forward practices and the simplicity of using our service.
How our London Removals Service Works
How it Works
Enquire via webform or phone
Free assessment visit or video call
Pay a deposit to secure the booking
Your protection
Careful and experienced workforce
Goods in transit insurance £30,000
Public liability £1m
Additional services
Man & Van
Storage
Flat Pack Assembly
What You Can Expect From Our Removalists
Trusted & Experienced
With over 10 year experience prior to incorporation in 2014 you can be sure you'll be getting a quality removals service. We have in excess of 150 five star review on Google, and we are proud to note that many of our customers come back in the future.
Reliable & Fully Insured
Volition Removals are insured as standard to £30,000 goods in transit. Should this not be enough, let us know and we will extend the insurance for your job to cover all requirements. Additionally, we are insured for £1m in public liability, so you know that whatever the circumstances you are covered.
Flexibility As Standard
It is often the case that moving dates need to change, so having a flexible service is a must. While we do take a deposit to secure the move, if need be we will shift the dates right up to the last day. Your deposit is a commitment to us and we will always try to cater as best we can. See our terms and conditions for more information.
We Always Deliver
Don't take our word for it, check out our Google Reviews. We now have over 150 five star reviews and growing. We pride ourselves that our team will always go the extra mile. Should you need beds assembling or other items constructing we have the kit to cover most of your needs. Let Volition Removals lighten the load.
Additional Services To Compliment Your Move
Storage
Like all good removal companies we have a range of storage solutions available.
Office Move
We have significant experience moving offices of all sizes.
House Clearance
Should you need a house clearing, we can help.
Flat-pack Assembly
Bought some Ikea furniture for your new home? Let us put it together.
Handyman Services
Need some help fixing or installing a home feature? We have handymen to.
Removals Packing
Need help with packing your items? We can arrive ahead of your moved date to pack and inventory your goods.
End of Tenancy Cleaning
Need you property cleaning before you move out in order to get your deposit back. We can take the stress out of that.
Painting & Decorating
Wanting to dress your home for a sale, and give the walls a refresh. We're on it.
Antique & Art Delivery
We have extensive experience collecting and delivering delicate items for Lotts Road Antique dealers.
Home Removal Company Pricing Made Simple
1 Man & Van
£50 +Vat/hr
(+10% Weekends)
Ideal for bedsits and student moves
Light Items
Items requiring care
2 Man & Van
£70 +Vat/hr
(+10% Weekends)

Ideal for smaller 1 – 2 bed moves
Moving Furniture
Moving Artwork or stock
3 Man & Van
£90 +Vat/hr
(+10% Weekends)

For Bigger Moves
Homes with lots of possessions
Ask about bigger jobs.
Check out Our Home Removals Blog
Our blog provides a number of useful guides and articles about moving house in London, from moving with children to general tips on how to make your moving day go smoother. We get asked questions on a daily basis about how to pack potential fragile or expensive household items, and all this knowledge gets dumped into the blog. Of course if you have any questions about your moving day, we'll always be available to chat or email you on your questions.
How to book your home removal with us
We're a professional London removal company with exceptional reviews. Our services is all about taking the stress out of moving for you. So, unlike our competitors, booking a move with us is not complicated. The whole process can be completed in several simple steps:
Contact through our web form or phone
Tell us your requirements, the online form gives us the basic details
We'll arrange a video assessment call to help us provide an estimate.
If you are happy with the quote, we take a deposit and book you in.
The move day happens with out a hitch and you pay upon completion.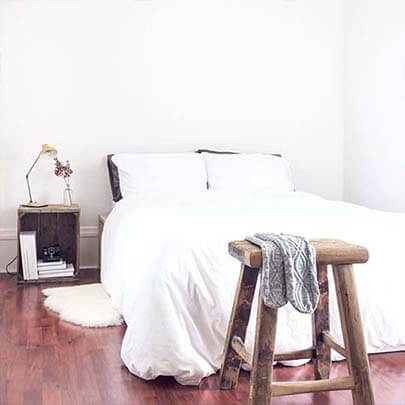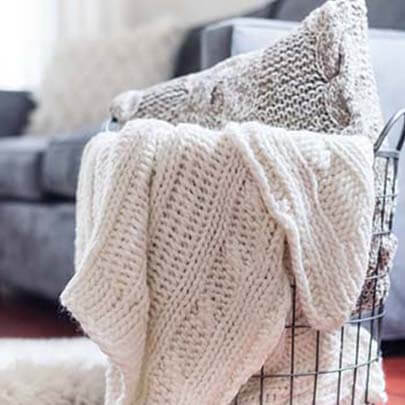 Why our removalists are considered among the best!
The thing that sets us apart from the other Removal firms is the diverse range of services available. Our team offer full suite skills to complement any home or office move. Here what you can expect from us:
Home Removals: It's the basic services of our company that includes collecting your valuable from one site and delivering them at other. Everything is handled by professionals in a safe way so that no valuable gets lost or damaged during the process. Volition Removals is also includes insurance of £30k Goods in transit Insurance and £1m Public Liability.
Office Moves: For those of you planning to change the premises of your office, we have the office moving services. It doesn't matter if you are a retailer, work at an exhibition or a standard office, our team can handle your work with ease.
You can choose the size of the vehicle you need, and we will be there with the vehicles and skilled hands to help you with the work.
We can offer delivery crates, help you pack material, and even offer storage for your move.
Storage: Most of the man and van services lack storage facilities, but not us.
Handyman: Our network for skilled professionals stretches much further than just moving your goods with care. We can provide handymen to paint, decorate, plumb, fix electrics and much more.
The Right Packing Materials For Your Home or Office Move
You can also trust us to provide the packing material for your job. Are quality materials are sourced from a wholesaler, and are price competitively. You are unlikely to find double strength packing boxes and extra strong tape in the shops at our prices. We only provide packing materials currently to customers who are moving with us, and what is more we are happy to take any boxes away on the day free of charge. Here are the basics of what we provide:
Double walled packing boxes
Wardrobe boxes
Extra strong tape
Stuffing materials
Floor protection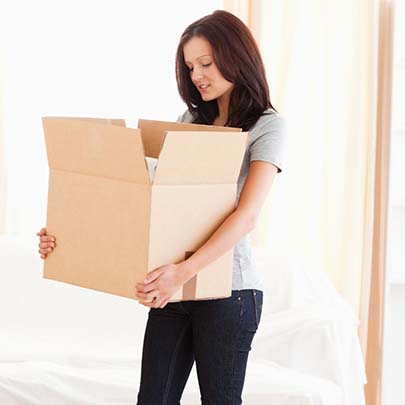 Home Removals FAQs
Do Volition Removal dismantle beds and other furniture?
Yes, Volition Removals often dismantle and reassemble beds during home moves. We also offer a service to construct and flat-pack furniture that you may have bought for your new home.

Is there a limit on the number of men with Volition Removals?
We will agree in advance how many men will attend you job, however should the scope of the job change on the day due to new customer requirements, we can arrange for extra staff to turn up.

Are there cancellation fees with Volition Removals?
If you need to change or cancel the move date with 10 or less days notice period, we will charge the full deposit taken to cover the cost of lost business for the book dates. If you need to change or cancel the moving date with 11 days or more notice we will do so without charge. For those looking to cancel entirely giving 11 days or more notice we will return your deposit within 10 working days.

Are Volition Removals Insured?
Yes, we're insured for £30,000 goods in transit and £1m in public liability.

Do Volition Removals take booking on the day?
On the day bookings are available, but we won't recommend it as availability is often limited. It's always best to book in advance, and the more time the better.

Do Volition Removals operate on Weekends?
Weekends will not be a problem, however, availability is often more limited. If you wish to book a weekend you might wish to consider doing so in good time. Also be aware that we charge higher rates over a weekend, so consider a midweek move to get a better rate.

Do Volition Removals require a deposit to book?
For domestic house moves we take 25% deposit to secure the move. For businesses we require 50% deposit.
Some Of The Areas We Cover
We cover the whole of London, don't worry if you can't see your precise location here, we can accommodate.
Like the look of our site? Why not get in touch with our sister company Volition Digital, they build sites, do SEO and much more.