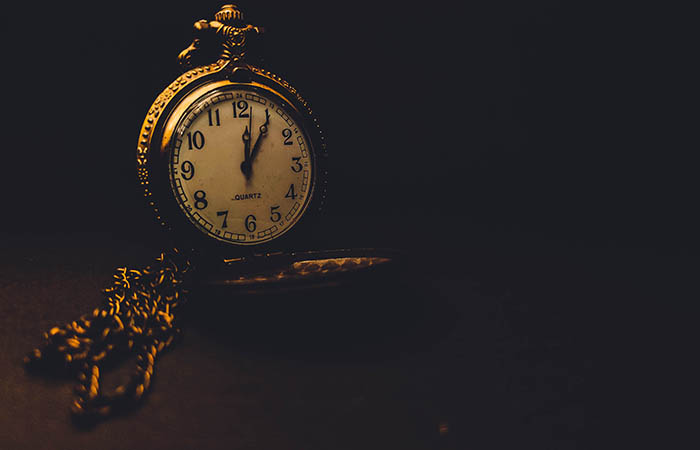 Situated in South London, Balham primarily lies within the London Borough of Wandsworth with small sections that are in Lambeth. It is not known when the area was first settled but it is likely that this goes back to some time in the late Roman period or shortly thereafter. These days, of course, the area is highly sought-after. It affords good access to central London and has a distinct community atmosphere. Nevertheless, few people know much of its past. So, we thought that a brief history of Balham would help put this right. Read on to discover more about the area.
Balham in Mediaeval Times
The first time that Balham appears in documentation is in the 11th-century Domesday Book. William the Conqueror, the Norman invader who ousted the Saxon kingdom that preceded his dynasty, commissioned it. To be clear, Balham was known at this time by the Saxon name of Belgeham.
This historical evidence indicates that the settlement was likely to have been a rounded enclosure surrounding a central homestead. At this time, Balham was little more than a cluster of buildings – no more than a hamlet – on Stane Street. This is the Saxon name for the Roman-built road from London to Chichester, now the A24. In the late medieval period, Balham was referred to as a village within the parish of Streatham.
Late Eighteenth and Nineteenth-Century Balham
Balham continued as a sleepy backwater close to a major trading route for several centuries. However, from the 1770s things began to change. Firstly, larger suburban houses began to appear for the first time. These tended to feature most predominantly on Balham Hill. Soon after, some wealthy residents built St Mary's Church which was – initially, at least – a chapel.
By the 1820s, Balham had a dozen or so businesses operating from the area including several shops. More grand villas went up at this time. What's more, some survive to this day. For example, Swan House, on Balham High Road, dates back to this period. It is now a day school. You can also find some other examples of the architecture of this period on Old Devonshire Road, for instance. The arrival railway meant even more house building occurred from 1856. Towards the end of the 1800s, two big estates, Heaver and Hyde Farm, became part of the fabric of the area.
The Twentieth Century
In 1900, the majority of the area became part of the newly established Metropolitan Borough of Wandsworth. In 1905, Balham's first proper secondary school was established on Hearnville Road. Communications to the rest of London improved soon after. In 1926, the so-called Morden extension of the Underground network reached this part of South London. It was later to form part of the Northern Line, as we know it today.
Developers tended to favour the construction of apartment blocks in the 1930s. This was because of the increasing demand for housing in an increasingly popular suburb. During the Second World War, a German bomb caused significant damage to Balham's Tube station, an incident that saw a large death toll due to the nearby gas main bursting.
If you're looking for a first-rate South London home removal company to facilitate your move, then contact Volition Removals Balham to do the heavy lifting for you.