For many, moving to Cornwall is a lifelong ambition, something that has been planned for and dreamt about for years. There are plenty of good reasons to want to live in the county, too. There are the wonderful Cornwall beaches for starters. Then, there is the slightly slower pace of life that many city dwellers – Londoners, especially – will find enticing. In addition, Cornwall is well-known as a surfer's paradise. For anyone who likes watersports of any kind, the county is something of a playground. That said, moving to Cornwall doesn't always offer everything people from outside the county are after. What is the reality like?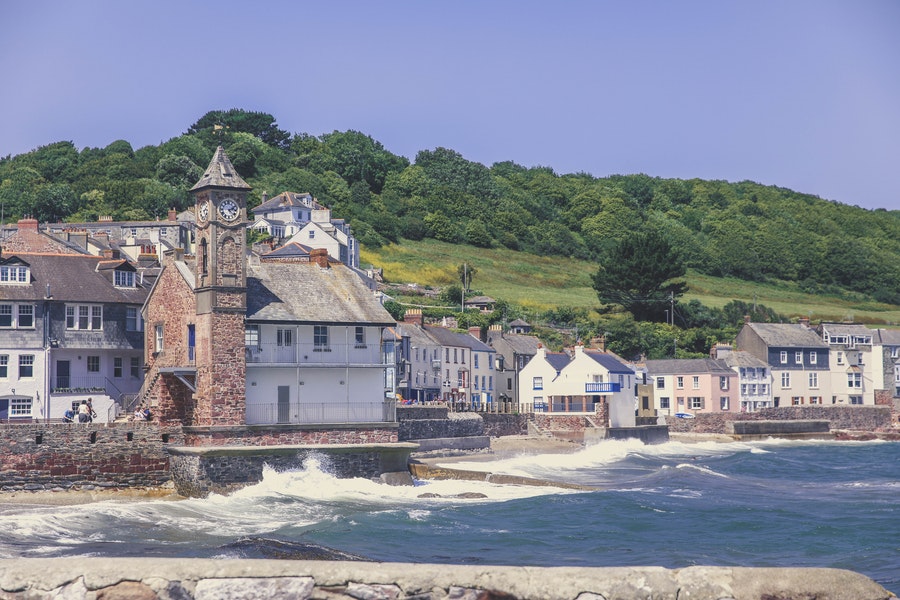 House Prices in Cornwall
To begin with, Cornwall is not the cheap place to resettle in that many people think it will be. Yes, housing is generally less expensive than in places like Bristol, London and Brighton but that doesn't always mean being able to afford whatever you want. The simple truth is that the wonderful Cornish villages and former fishing communities have very little housing. This means that if you want to live in a picture-postcard property that you will have to pay for it. Such properties don't come onto the market often and are snapped up rapidly. Bidding wars are not uncommon. Even worse, some locals resent outsiders pricing them out of the market, so purchase wisely and be realistic about compromising on your preferred locations.
Moving to Cornwall May Mean Getting Around, Too
It is also important to think about how you will move around after relocating to Cornwall. If your job entails travel, then it cannot be overstated how far the county is from major transport hubs. Yes, Newquay has an airport but the nearest big one offering international services is in Bristol. Newquay only serves domestic flight routes at the moment, too. Getting to London by road takes around five hours even on a good run. Alternatively, a train journey from Plymouth to Paddington would take about eight hours. For some people, this means moving to Cornwall and holding down their current job becomes a practical impossibility.
Holidaymakers in Cornwall
In the summer, Cornwall gets busier than many newcomers are prepared for. Even if you have spent enjoyable summer breaks in Cornwall before, you may not have noticed just how crowded certain places become. This is because we all tend to see the best of places when we are relaxed and in good spirits. When you are living and working in a busy location, it can seem very different. Of course, many people end up getting used to the changing rhythms of the seasons in Cornwall. Nevertheless, it is a bugbear that may prevent you from truly enjoying the summer as you might've hoped to.
It is worth remembering that tourism is one of the county's biggest industries. Visitors come to Cornish resorts at all times of the year. However, if you think you will escape traffic jams and congested car parks just because you have left city life behind, then you might need to think again about Cornwall, at least in its busier locations.
Cornish Schools
If you have children to consider, then take some time to investigate schooling in Cornwall. The County Council has a handy web portal for applying to local schools mid-term that is accessible online. Most parents will want to visit schools in their locality first, though. Schools tend to be tricky to get into when they have good Ofsted ratings. Many people find they end up with second or even third choices. In this regard, doing your homework really does help to make a better-informed decision.
Get Ready to Relocate to Cornwall
Feel free to call us at Volition Removals to discuss your move to Cornwall. We have a wealth of experience moving families and couples from London and the Southeast to the West Country. Why not ask us about our services today?