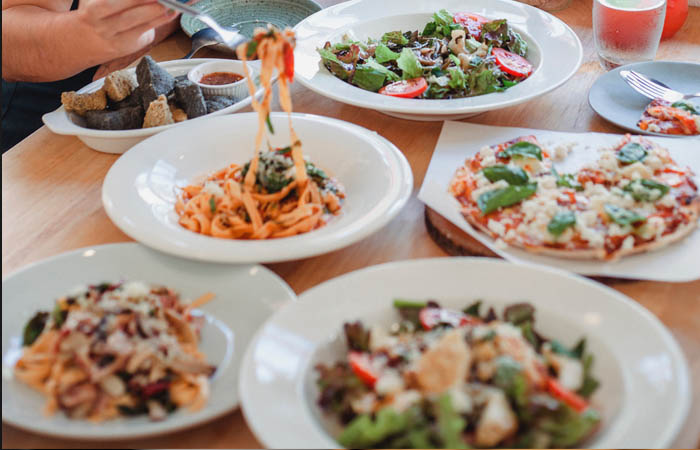 Where to eat and drink in Balham. Explore some of Balham's hidden gems.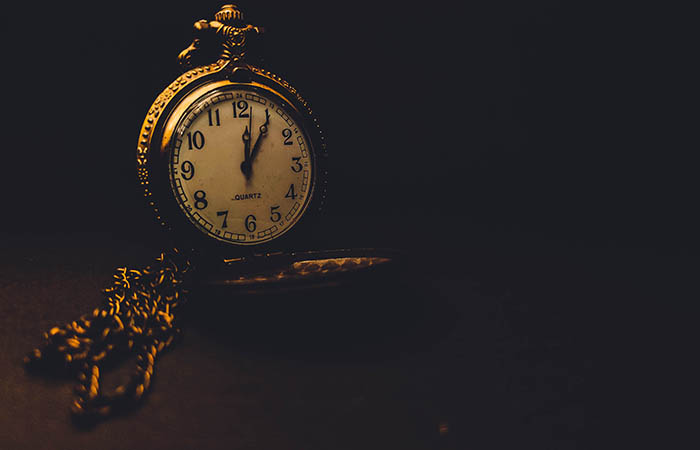 Thinking about relocating to Wimbledon? What does this part of London offer in terms of history and heritage?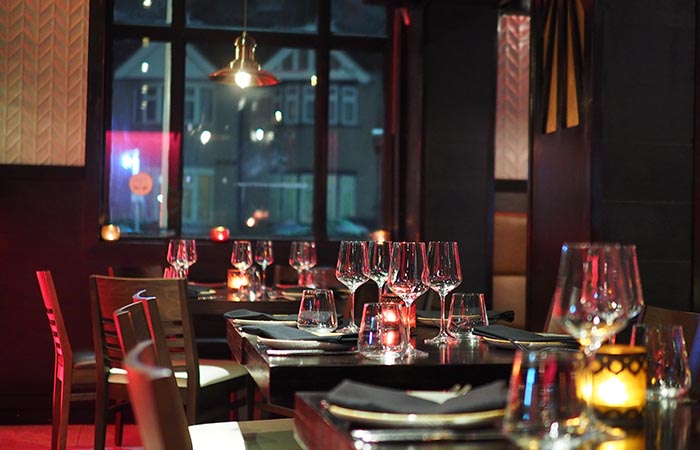 Just Moved to Balham and thinking of where to eat out, we've got you. See what this part of London offers in terms of eating out?