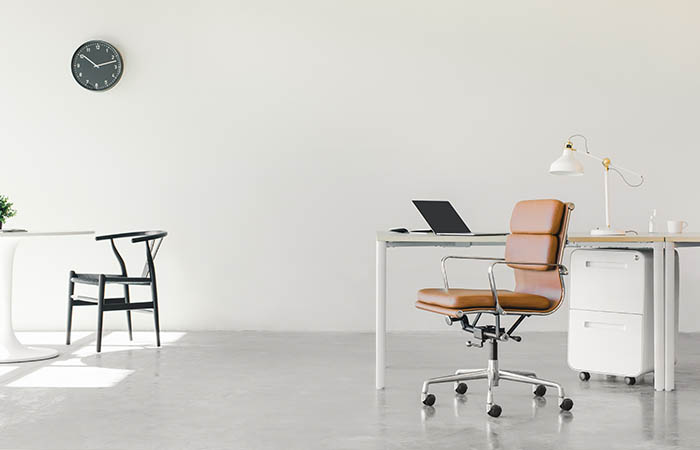 Many business leaders have been considering whether they need so much space at their headquarters recently. It is not just office storage but the number of desks they'll have in the future that counts. For some, the return to the old setup is much longed-for. Nevertheless, the traditional office space is probably no more for many. This is because the hybrid way of working is probably here to stay. After all, it affords greater flexibility in the workplace and often lowers rental overheads, too.
If you are doing what many businesses are doing and downsizing, what should you do with your old office furniture? After all, you won't need so much of it if some people work from home. Even if everyone is expected into the office a couple of times a week, you won't require so many desks, workstations or even break-out furniture. Is office storage a good idea in these circumstances? Should you think about other factors? Read on to find out.
Make Use of Office Storage Facilities
To begin with, Volition Removals provides expert office removals for businesses all over the capital. Turn to us whether you are relocating, downsizing or moving into serviced offices because we carry out clearances, too. We also provide top-quality temporary office storage facilities, as well. This is handy for a number of reasons.
Perhaps you need some office self-storage for a week or two while you settle in? There again, maybe you want to stow away items until you are ready to expand the office again? Of course, you could also want to find a cost-effective way of storing office furniture until you're ready to sell it.
At Volition Removals, we will place your office furniture into storage on your behalf. Find your own facility or ask us to do it for you. Either way, temporary office storage offers many advantages and greater flexibility. What's more, you can book us to take your items out of storage for you when you are ready.
Selling Your Unused Office Furniture
Although retaining your office furniture may offer you greater versatility, selling it could bring you an additional income stream. However, there are a couple of factors to consider. Firstly, the market is currently flooded with office furniture at the moment. After all, lots of businesses are downsizing or have closed in the last twelve months, or so. With this in mind, you might not get what you think it is worth.
Secondly, if you have depreciated your office furniture such that it only has a nominal value selling it for a profit might raise eyebrows. You won't want a full HMRC inspection just because you have sold some of your business assets, en masse. You might be better offer selling individual items here and there instead.
Future Needs and Office Storage
Finally, remember that your company's needs may change in the future. The same could be said of your employees. Maybe you'll want a desk or an office chair you can give to an employee to use from home in lieu of a bonus or simply because they've done a good job shifting to a hybrid model of working. There again, you might move to serviced offices for the time being but what about later? If the business expands, you could easily find new offices become essential. If so, you'll be glad your office storage facility still has your old furniture in it!