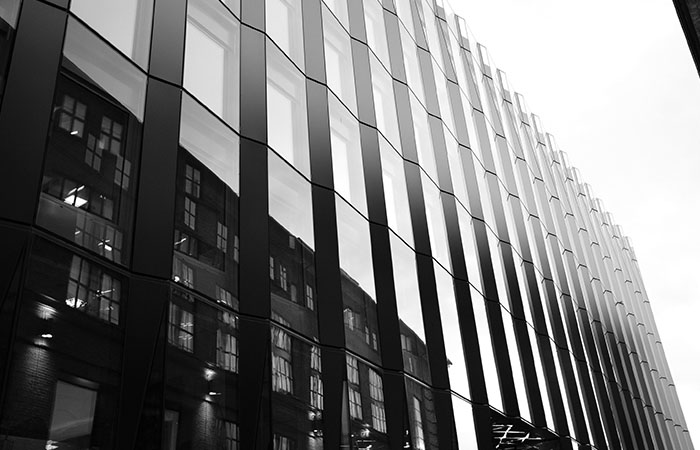 More and more people work from home nowadays. According to the latest figures from the Office for National Statistics (ONS), 46 per cent of British workers did at least part of their job from their residence during the first lockdown in 2020. You will hardly be surprised to learn, the vast majority – 86 per cent – only did so because of the pandemic. You might assume, therefore, that with the situation improving, people will soon return to the office in their droves. However, the status quo has shifted. Expectations of workers have changed and those business owners without bricks and mortar are perhaps thinking themselves lucky they are not asset heavy.
Demographics and the Working From Home Revolution
Given that many people worked from home for the first time last year, it's not surprising to see ONS' statistics point to a greater uptake of in-home working among professional people. What is more interesting, however, is that Londoners were ahead of the national average when it came to home working.
Almost three-fifths of Londoners did at least part of their job from home during the pandemic. This was well ahead of the rest of the country. It was noted that more women than men reported working from home albeit not by a big margin. It was also observed that older workers were found to be more likely to work from home than those in the 16 to 24 age bracket. This may seem counter-intuitive given that younger people are often thought to be tech-savvy and consequently have fewer barriers for remote working. It may come down to the more junior nature of their jobs and the amount of managerial oversight need.
Longer-Term Perspectives
Although there was a recent big shift, home working is nothing new. Lots of employers have offered this mode of working to their employees for years. However, they have either not taken it up as often as they might or they have preferred the office anyway. What the pandemic did was shake things up a bit and get workers to commit to their new way of working. In many cases, it meant converting a spare bedroom, turning their living room into a hybrid space or even converting a garage.
In a positive validation of the home working protocol, many employers found that productivity actually went up. According to surveys commissioned by the Chartered Institute of Personnel and Development, the proportion of employers who noted upturns in productivity went up during lockdown.
One of the key things to say about the home working revolution is that it is more of an evolving situation. If anything, the healthcare crisis merely sped up what was a longer-term trend. Now that people have discovered home working works for them, they'll want the extra space to make it work. Perhaps part of the reason why the housing market has been so buoyant in 2021. Indeed, this looks set to remain the case regardless of when stamp duty holidays will come to an end.
For those looking to move office or find that place in the countryside with an extra room to work from keep Volition Removals in mind for your move.