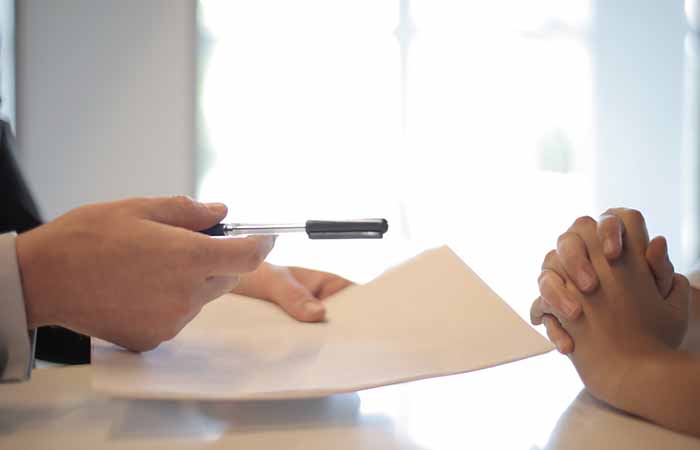 Back in March, the Chancellor of the Exchequer, Rishi Sunak, announced that the government would back lenders who wished to provide 95 per cent mortgages. He said it would affect both first-time buyers and people who are already on the housing ladder. At the time, the Chancellor was a little thin on detail. This lead some to question exactly how effective the scheme might be in promoting stimulus within the housing market. However, further details of the 95 per cent borrowing scheme were announced by the government this week as the programme launched. So, how does the project look from the perspective of would-be borrowers?
Who Can Get a Mortgage With Just a 5 Per Cent Deposit?
Traditionally, the majority of high street lenders have been careful about issuing mortgages with very low deposits. It puts them more at risk of defaults and of the potential for negative equity. What the Chancellor has done is to introduce a scheme whereby the Treasury acts as a guarantor for these sorts of higher risk mortgages. That said, you will still go through the same credit history and income checks to make sure you can afford to pay the mortgage off.
On the plus side, the scheme is open to anyone in the UK . It will be available to current homeowners as well as people looking to get onto the housing ladder for the first time. This makes it much more comprehensive than George Osborne's help-to-buy scheme. What's more, this scheme is open to people seeking a wide range of tenure, from shared ownership to freehold and leasehold.
What Are the Details of the Scheme?
Mortgage lenders have to sign up to the government's guarantee for the scheme to work. Already, many of the big mortgage lending high street banks and building societies have said they'll offer mortgages within the scope of the project. This means you can apply for one already. Of course, you will need to have saved up 5 per cent of the value of the property you want to buy. This must also include any stamp duty in England that will be due. Wales and Scotland have their own property taxes.
For Londoners, one limiting factor is that the scheme only extends to borrowing valued up to £600,000. In other words, even if you have the £30,000 in savings required to borrow the maximum available under the scheme, you won't be able to buy a house valued over this sum. Of course, plenty of properties around the capital are valued higher than this. Often, house prices in other parts of the UK are significantly cheaper.
Nevertheless, the requirement of having just 5 per cent for a deposit is likely to interest people who are currently renting and want to own their own home. It will also appeal to people who'd like to move into a larger property, perhaps because of an expanding family. As the Chancellor himself put it: "By offering lenders the option of a government guarantee, many more mortgage products will become available, thereby boosting the sector."
More Articles by Volition Removals