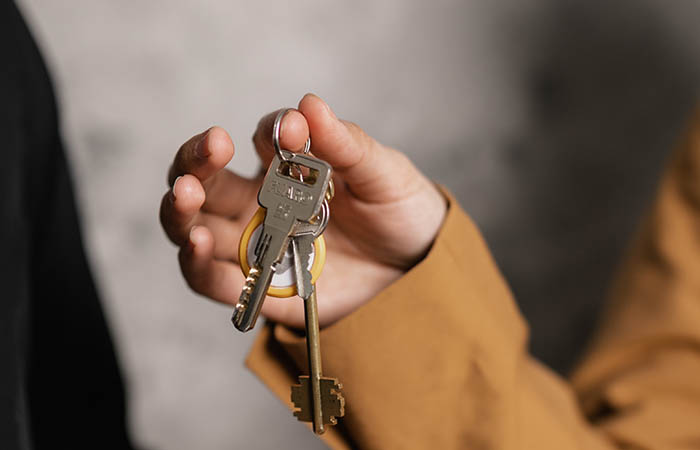 The last time we reported on the London property market, the situation was dominated by changing living habits. There is still something going on in this regard as people begin to adjust to the post-pandemic world of work. London's dynamic economy and mobile workforce has resulted a contrasting property market picture to the rest of the UK.
Rental Prices: A Changing Picture
According to the most recent data published by the Greater London Authority, rental prices showed something of a mixed picture in London. In the first quarter of 2021-22, asking prices for new tenancies fell significantly compared to the same point in time in the previous financial year. Outer London prices didn't fall as much as those in inner London but both central London and the suburbs saw average drops. Importantly, this was in stark contrast to the rest of the country.
London experienced a small recovery in the second quarter, a trend that looks set to continue this autumn, while the rental market struggled and has seen average negative growth.
In some of the more challenging areas for house price growth it has been noted that asking prices are falling at a much slower rate than they did. Indeed, they have already started to grow again in parts of outer London. Consequently, renters looking to relocate to the suburbs should think about making the move sooner rather than later to avoid potential rising prices.
The same goes for the supply and demand of house and flatshares in the capital. Earlier in the year, the data showed about 20,000 more rooms available in London than there were people looking for them. This has now changed with searches currently outstripping availability. The consequence? Room rentals are only likely to surge in the coming months.
Sluggish Growth But it Depends Where You Look in the London Property Market
For homeowners, the London property market has not been anything like as dynamic as it has for renters. According to the most recent reports, the London property market has seen some growth but at levels that are sluggish. The asking prices for London properties grew just 0.8 per cent in September compared to position twelve months ago. Furthermore, selling a typical home on the London property market now takes 58 days, ten days up compared to this time last year.
The property market in London may not be as bullish as the South West or Scotland but there are signs of growing demand. Bromley in Kent and Barking in Essex – both places with good links to central London – saw average house prices rising by about five per cent.
Its also worth noting that the price trend in London is not limited to the outer areas. Westminster saw average growth of over four per cent in the same period.
Looking to move house within or away from London, give Volition Removals a call. We've been consistently rated five stars by our customers and can help you pick up the load. Get in touch today.