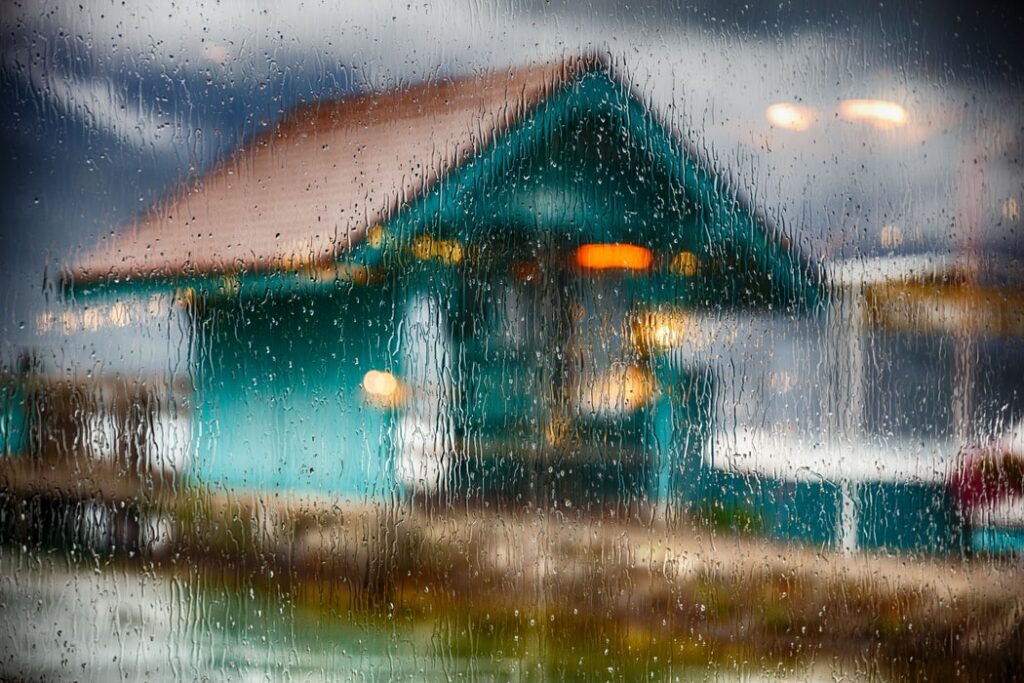 Moving house when it rains
Moving is a big job. There are so many things to do including making sure that your possessions don't get damaged during transit. This can be a headache on a fine day, but what else do you need to consider if the weather is inclement? Rainy days are common enough in the UK, so do what professional moving agents do and prepare for moving in wet conditions. That way, even if you happen to suffer a light shower, all of your items will be protected.
Wrapping Up Goods
Waterproof covering is advisable for electrical items and things that will become damaged if they come into contact with rainfall. However, you don't need to go overboard. Your belongings are not going to be submerged.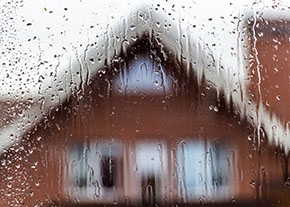 It is better to cover them with plastic loosely rather than tape everything down tightly which can potentially cause damage. If you run out of bubble wrap, which usually does a good job of creating a rain resistant barrier, then switch to plastic bags or bin liners for a bit of waterproofing. Bin liners are particularly useful for clothing and will hold anything well so long as you remove sharp parts, such as the hooks of coat hangers. If you place items in cardboard moving boxes, then avoid placing these on wet surfaces or grass. A cardboard box will lose structural integrity as a result of the moisture. If you are using crates and boxes as a part of your move, then it is a good idea to tape lids for obvious reasons.
Protect Entrance Areas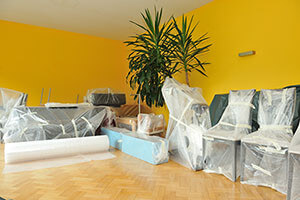 Walking in and out of your home, whether you happen to be moving items out or moving them in, creates a potential hazard. Doorways soon become slippery thanks to several pairs of feet heading in and out.
In such cases try laying down an old towel or blanket down, this entrance way. Not only will this help to protect your carpet from mud and water, but it will mean you are less liable to slip and drop your belongings or indeed spoil teh flooring.
More Articles by Volition Removals