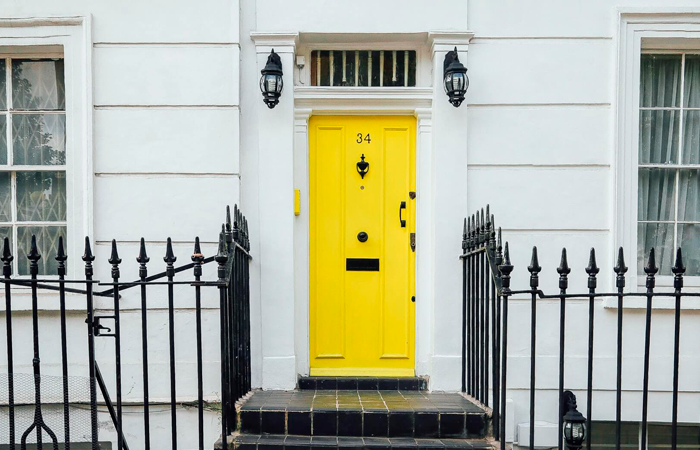 Tips for students moving to a new house
Change happens, and you have to go with the flow. As a student, there are new experiences, new faces, and new places to explore. A new experience may include moving to a new house. To make a move easier here are some top tips for students moving to a new house.
1. Create a Plan and Budget
Prepare and plan your move down to the smallest of details. Create a checklist of tasks that need to get done and do not stray from your list. You do not want to forget any tasks. Also, budget your move. Budget for moving boxes, tape, labour, deposits, cleaning fees, etc.
2. Find a House
As a student, you should look for a house in a safe location. Often student accomdation is grouped together and that in itself help cerate an environment of like minded people. In London, however, when moving out of your first year halls of residence and into a general rental agreement, finding cheap accomdation can sometimes push you into less wholesome locations, so shop around and be mindful of the areas you choose.
Your new house should also be close to campus. Reduce your commute from campus to home. Additionally, look for local facilities such as shops, parks, gyms, and restaurants to supplement your campus life.
Before you sign on your new house, make sure to review your lease in full. Look for hidden fees or specific rules that you may need to follow. Don't be afraid to ask for a student discount as well.
3. Ask For Help
If you have family and friends who are willing and available to help you move, ask them. Moving can be daunting on your own, and your loved ones should gladly help. And if you can provide an incentive such as food or drinks for helping you may get more people to help.
If you are alone, or your friends and family are unavailable, you can hire a moving company to help you the day of the move.
4. Get a Reliable Moving Company
Hire a moving company that is reliable and affordable. Moving entails a lot of packing, carrying, and transporting. You will need an extra set of hands, or two as these tasks may be overwhelming for you alone.
Remember to check the legitimacy of your desired moving company. You are trusting them with your possessions and paying them for their service. It would be best to gather referrals from friends and family to avoid disappointment on moving day.
5. Update Your Mailing Address
When moving from your current address, you will need to update your mailing address. Doing this sooner rather than later will prevent missed bills, letters, and packages. Also, don't forget to update your friends and family of your new address.
6. The Timing of Your Move
If possible, choose to move during the offseason, the beginning or end of the quarter will be busy for movers, and it may be challenging to find help when you move. Choose a time that works with your schedule, and you may even find a discount or two from moving during a slow season.
Make Moves, Make Wins
As a student, you are juggling a lot, and moving should not be an added stress. A move can reset your goals, your studies, and even your life. We hope these tips for moving to a new house will guide you as you make a big move.
More Articles by Volition Removals