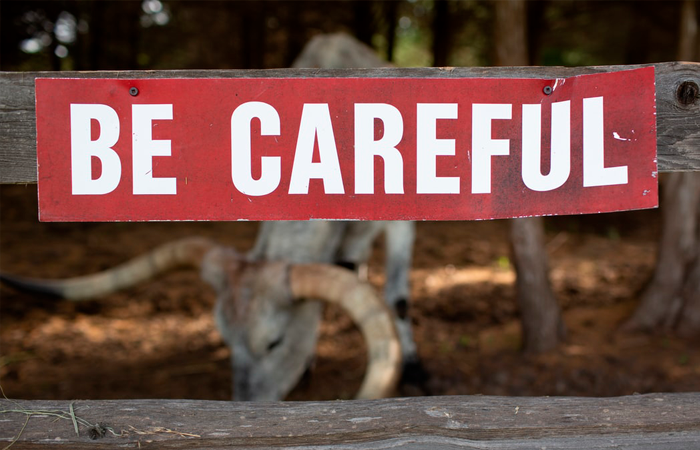 How to load your vehicle to minimise damage to your goods in transit
Careful packaging of your belongings before moving day can help to ensure that they get to their destination unscathed. However, there is much more that you can do to assist with the good transit of your things. One of these is the way in which you load them into your vehicle. Let's take a look at the tips that professionals put to use and how you can adapt them to your own mode of transport.
Packing your car boot
The boot of your car is one of the primary space that you will use on a move. It is the place where you can stow the bulkiest of items because it offers the most flexible space. When loading a car boot, fold down the back seats if they are not to be used during the journey for passengers.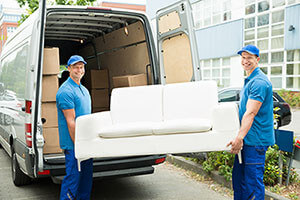 Some cars allow two seats to be folded down while keeping one upright, which can make for a good compromise solution between passengers and items. Put in the heaviest things first, if possible stowed in boxes so they don't shift around on the journey. Next lay on any long items which will need to run through the middle of the car, such as curtain rails or poles. Over these items, lay things which will help to anchor them down, like clothes or towels. If there are any spaces between your boxes, fill them with smaller items which won't be damaged easily, such as cushions or pillows. Make sure that you leave sufficient room for the boot lid to close in a saloon car and that hatchbacks are not over laden, such that you cannot see out of the rear view windscreen.
Packing your vans for a move
Many of us use a van when we move but are not well-versed in loading them. Most vans will have anchor points bolted into the bottom of them. Use these to tie items down so that they don't swing from side-to-side when you corner. Rope is usually adequate for holding furniture and moving boxes in place, but webbing is better for really important items, due to its great strength. Bungee cord is also useful to have around since this can anchor mid-sized belongings, too. If the van has a side door, then use it because this may give you the best access point on arrival. Stow at least one big, bulky item next to the side door so it can be the first to come out, allowing you to get in and release any anchor points. Cover items with blankets to protect them from rubbing against one another on the road. If the storage compartment of the van is open to the cab, then make sure that no items will slide forward, potentially hitting you, should you need to brake suddenly.
Packing goods on a roof racks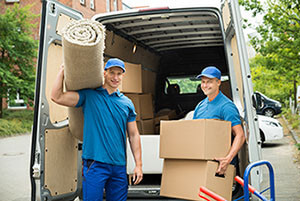 Storing items on roof racks is handy, but check the maximum load first. Use hitches, such as the clove hitch, to attach ropes onto your rack and avoid knots – these can over-tighten in transit making them impossible to undo. Wrap delicate items up in plastic sheeting to protect them from road debris and wet weather.
Volition Removals can accept no liability for damaged goods when moving home on your own so give us a call today and get insured house moving professionals to do it for you.
More Articles by Volition Removals